THIS BRIGHT LAND
A summer celebration of community and culture
JOIN US AT SOMERSET HOUSE
Join us at somerset house for THIS BRIGHT LAND – a summer celebration of community and culture. With a long-standing commitment to community and support of the creative arts, MAC are thrilled to partner with Somerset House on THIS BRIGHT LAND – an all-new festival with togetherness at its heart. Join us for fun, fellowship, fierce makeup looks and so much more...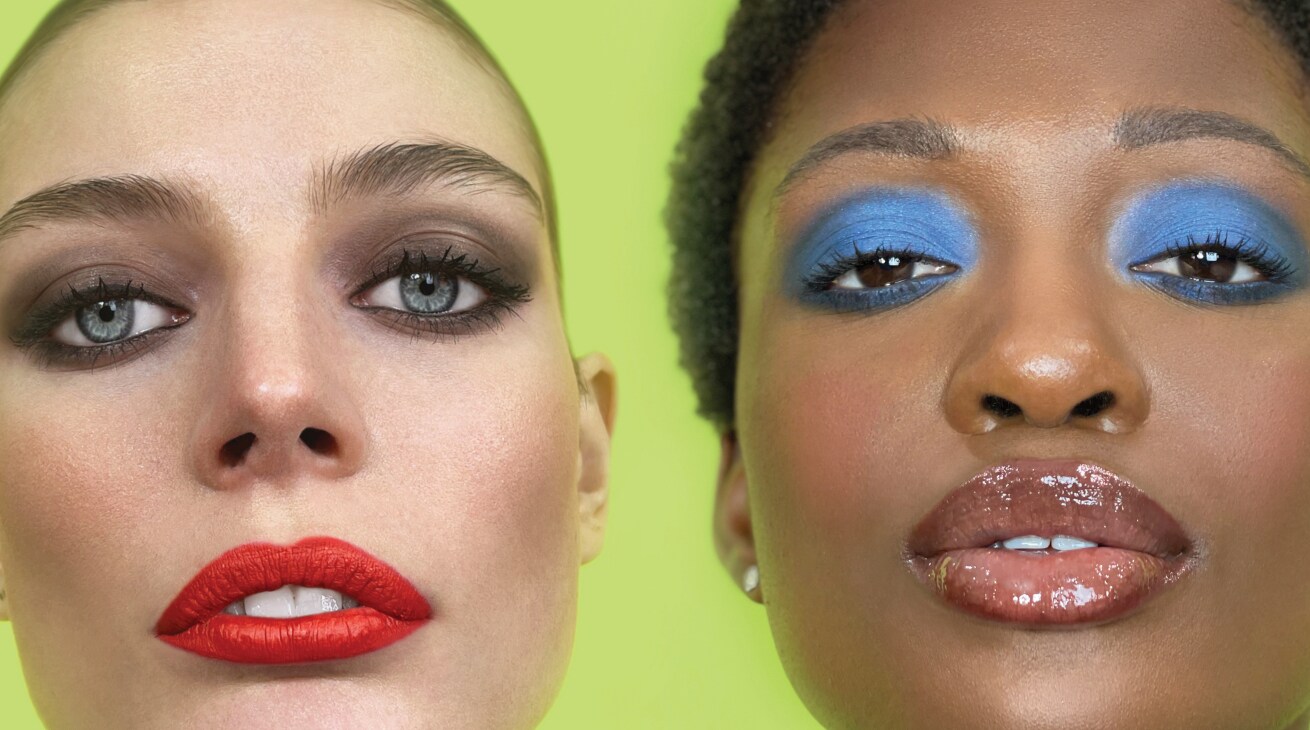 JOIN MAC AT THE CLUBHOUSE EXPERIENCE
Visit The Clubhouse, where world-famous MAC Artists will share expert tips for achieving must-have makeup looks and offer free makeup services. Plus, join our hands-on workshops, makeup masterclasses and 'In Conversation' events – or take a moment to relax in our lounge area.
FREE ENTRY – Available on a first-come, first-served basis at the MAC Clubhouse.

See what else is on at This Bright Land this August.
MONDAYS MAC MASTERCLASSES
(6-7PM, 20-person capacity)
WEDNESDAYS BREAKING INTO BEAUTY SEMINARS
(12-1PM, 20-person capacity)
TUESDAYS, FRIDAYS & SATURDAYS HANDS-ON INTIMATE WORKSHOPS
(3-4PM & 5-6PM, 5-person capacity)
THURSDAYS VIVA GLAM IN CONVERSATION WITH SPECIAL GUESTS
(6-7PM, 20-person capacity)
SATURDAYS VOGUE BALLS WITH VOGUE RITES

THIS BRIGHT LAND x MAC VIVA GLAM
This Bright Land's mission to offer a celebration of community and culture aligns closely to the heart of MAC. Our VIVA GLAM charitable campaign supports the health and rights of people of All Ages. All Races. All Genders. Over US$500 Million donated and counting!
LEARN MORE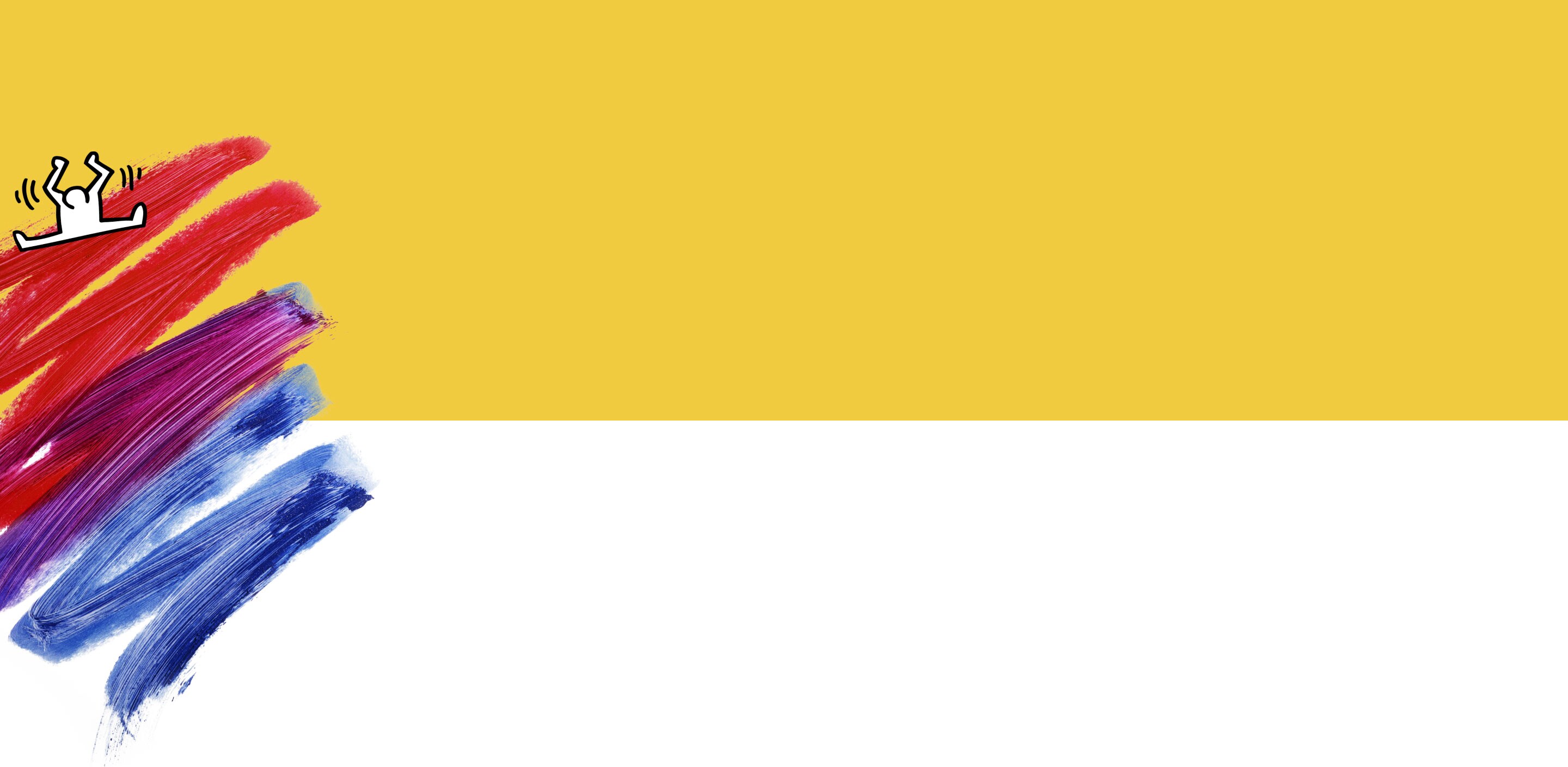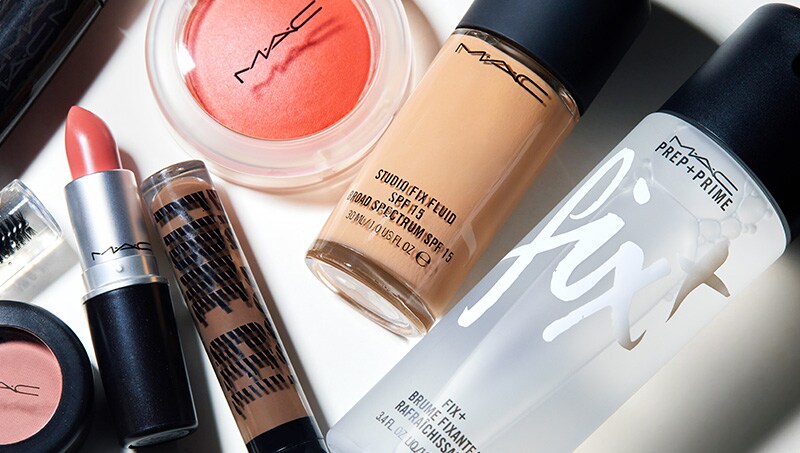 For a limited time only, an assortment of your favourite MAC products will be available for purchase at the Somerset House retail store.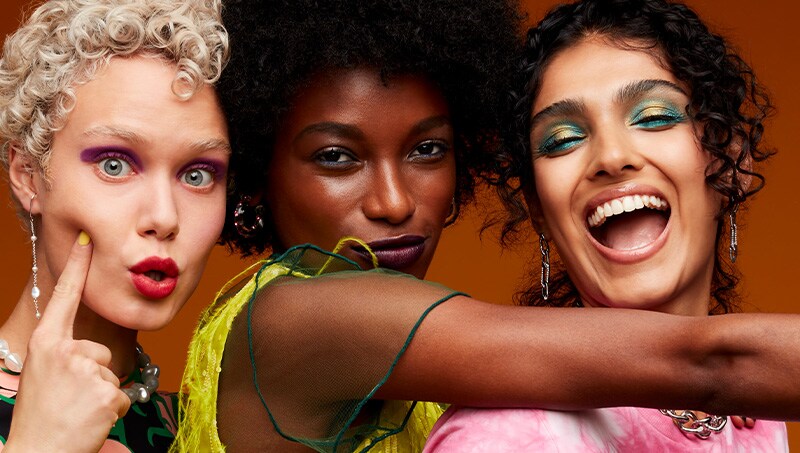 Share your experience on social using #ThisBrightLand, #MACVivaGlam and tagging @maccosmeticsuk.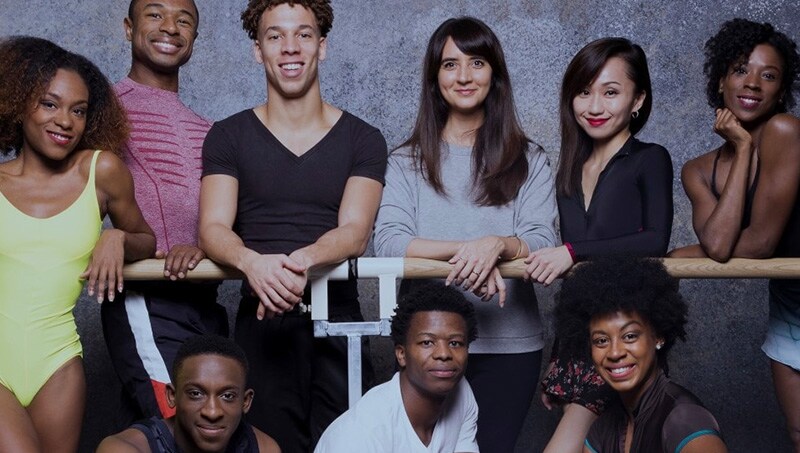 Inclusive since inception in 1984, MAC celebrates diversity and individuality.