FIND A M·A·C STORE
MAKEUP SERVICES
---
IN-STORE SERVICES*
VISIT YOUR LOCAL STORE TO BOOK IN FOR OUR NEW COMPLIMENTARY SERVICE.
ALL ABOUT EYES
(COMPLIMENTARY)
FROM STRUCTURED TO SOFT, NATURAL TO BOLD, DISCOVER A CURATED MIX OF PRODUCTS, COLOURS AND TEXTURES TO HELP YOU ACHIEVE A NEW HIGH-IMPACT LOOK.

OUR EXPERT ARTISTS WILL SHOW YOU A RANGE OF TECHNIQUES – BE IT CUSTOM FITTING FALSE LASHES, CREATING THE PERFECT WINGED LINER, OR BOOSTING YOUR BROWS WITH A COMBINATION OF PRECISION TOOLS AND COLOUR-TRUE PRODUCTS SO THAT YOU CAN CREATE A SHAPE THAT'S BESPOKE TO YOU.
COMING SOON! ONLINE SERVICES

BOOK A VIRTUAL CONSULTATION FROM THE COMFORT OF YOUR HOME.


VIRTUAL MAKE UP APPOINTMENT (COMPLIMENTARY)


COMING SOON! BOOK A VIRTUAL MAKEUP APPOINTMENT AND RECEIVE EXPERT 1-2-1 GUIDANCE, TAILORED TO YOUR NEEDS.

WHETHER YOU'RE LOOKING TO CREATE A STATEMENT LOOK, A NATURAL GLOW, OR JUST HAVE SOME WELL DESERVED 'ME TIME', OUR EXPERT ARTISTS WILL GUIDE YOU IN CREATING A CUSTOM-MADE LOOK UNIQUE TO YOU AND YOUR STYLE.
Need help?
TO BOOK AN APPOINTMENT AT ANY SELFRIDGES STORE, PLEASE CALL SELFRIDGES CUSTOMER SERVICES ON 0800 123 400 OR CLICK THE LINK BELOW TO BOOK ONLINE ON THE SELFRIDGES WEBSITE
*IN SELECT DOORS ONLY.
BASED ON ARTIST AVAILABILITY.
---
NEED HELP?
TERMS AND CONDITIONS
*AVAILABLE IN SELECT DOORS ONLY. ALL ABOUT EYES COMPLIMENTARY SERVICE IS LIMITED TO ONE SERVICE PER PERSON PER DAY AND ARE SUBJECT TO ARTIST AVAILABILITY IN STORE.


Stores
Open to the Public
Pro discount not available
Invalid Postcode
Missing City (US)
Missing City (International)
SELECT
Invalid Address
No Route Found
Unknown Error

To our M·A·C family,

We are excited to share that we have reopened selected stores in accordance with public safety guidelines.

We thank you for all your love and support over the past few months.

To celebrate, we're giving you even more reasons to have a spring in your step!


HERE'S A LOOK AT WHAT YOU CAN EXPECT: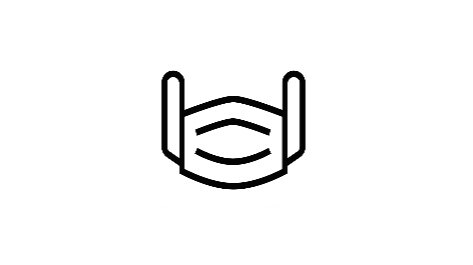 ALL OUR IN-STORE ARTISTS
ARE WEARING FACE MASKS.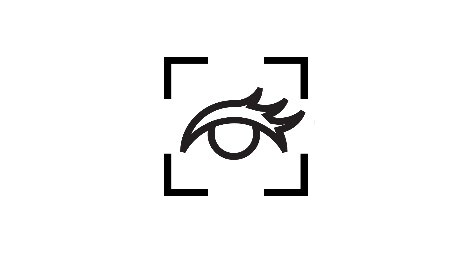 VIRTUAL TRY ON IS NOW AVAILABLE IN ALL
STAND-ALONE STORES TO ENABLE YOU TO TRY THE PRODUCTS WITHOUT HAVING TO PHYSICALLY APPLY.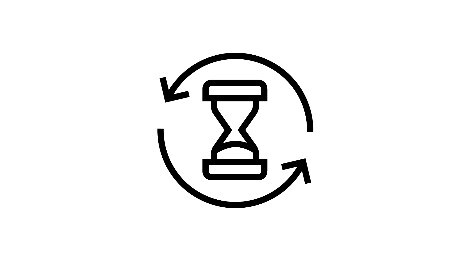 PHYSICAL DISTANCING MEASURES AND STRICT
HYGIENE PROTOCOLS REMAIN IN PLACE.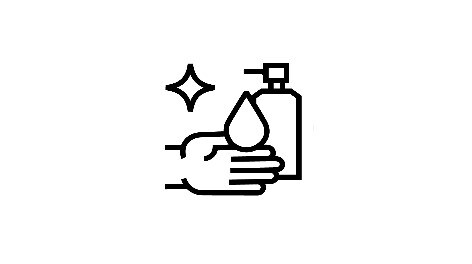 ALL CUSTOMERS WILL BE ASKED TO SANITIZE HANDS
WHEN ENTERING AND LEAVING OUR STORE.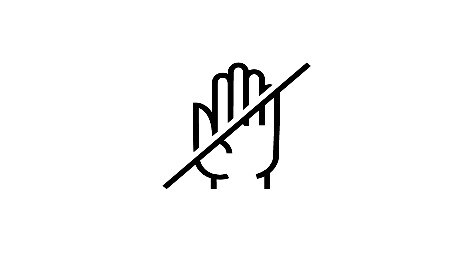 PRODUCT TESTER USAGE IS TEMPORARILY SUSPENDED.
OUR EXPERT ARTISTS ARE AVAILABLE TO CONSULT AND
ANSWER ANY QUESTIONS IN THE MEANTIME.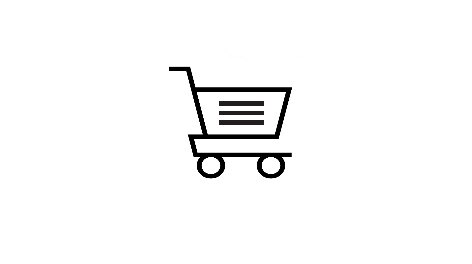 PLEXI-GLASS SCREENS HAVE BEEN FITTED
TO ALL CASH-DESKS.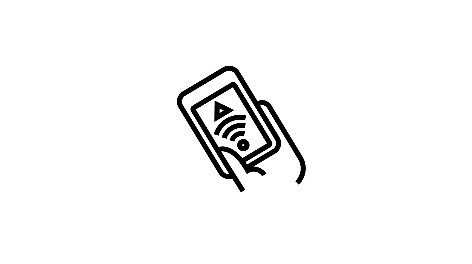 CASH PAYMENTS ARE CURRENTLY UNAVAILABLE.
WE ACCEPT CONTACTLESS CARDS, APPLE PAY, AND CREDIT CARDS.
We hope to see you in our stores soon, and as always, you can shop your favorite products online with free delivery and 90-day returns available on orders.

Prefer to shop from home? As always, you can also continue to shop your favourite products online. Our Virtual Try-On tool lets your try on 800+ products from wherever you are, or CHAT LIVE or book an appointment with one of our artists who are on standby to help with anything you need.

We look forward to seeing you again soon.

Always,
Your M∙A∙C Family