/when-in-doubt-mac-lipstick

Lipstick lovers unite. 150 shades. 6 textures. 1 iconic lipstick bullet.
Sink your teeth into lipstick with attitude,
with history and with serious colour punch.

/collections-best-lip-duos

Lip Duos are back featuring
fan-favourite Lipsticks
and matching Lip Pencils
£30 each (£31.50 value)
BEAUTIFUL ESCAPE BEAUTY BOX
Introducing the Beautiful Escape Second Edition
Your go-to collection of summer holiday
beauty must-haves for £25 (worth over £70*).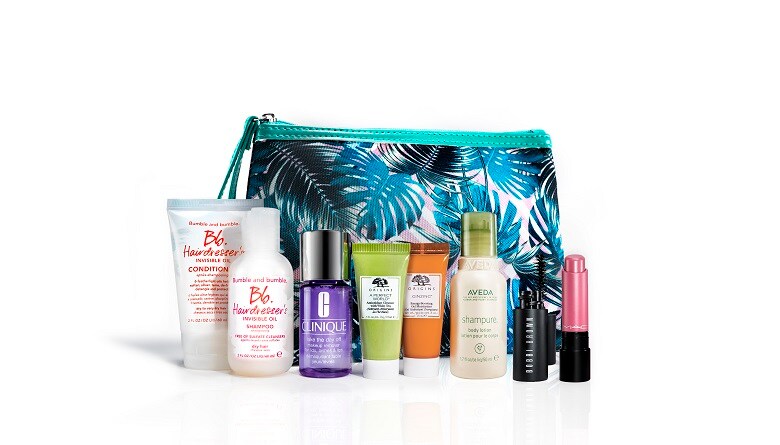 PLENTY OF POUT
Plenty of Pout Plumping Lipstick
creates the look of full bee-stung lips
while laying down sheer, creamy colour.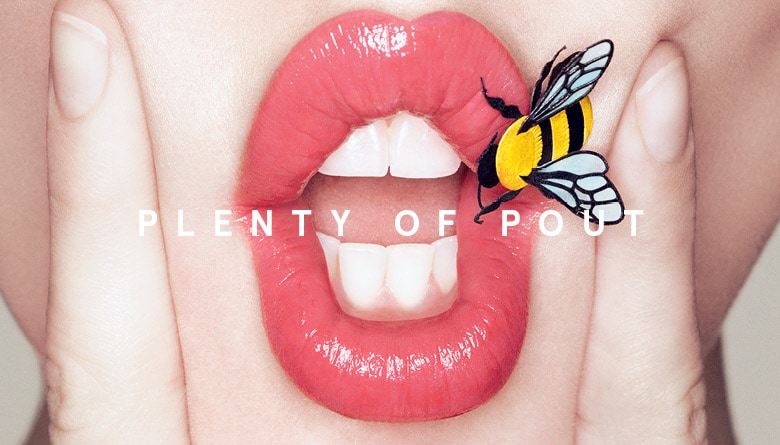 FIND MORE FAVOURITES
SHOP BY CATEGORY
SHOP COLLECTIONS
GET IT BEFORE IT'S GONE!