Moisturisers & Hydrating Face Sprays
Shop MAC moisturisers & hydrating sprays, available in different forms, including gel, spray and cream moisturisers. Our different formulations are suited to varied skin needs, including moisturisers for oily, dry, combination and sensitive types. Get ready for hydrated skin, ready for the day either before or without makeup.

Shop Skincare and cleansing oil.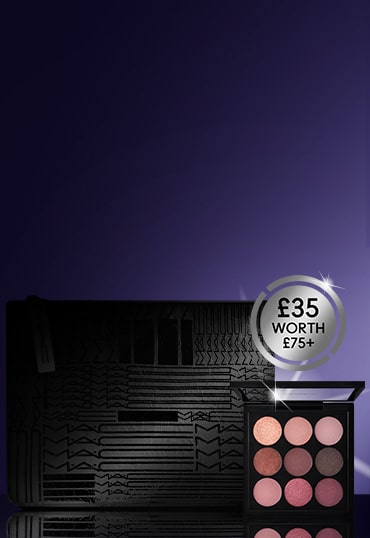 Uncover this exclusive 7-piece set. Includes a full-size Eyeshadow Palette and much more...