MOISTURISERS & HYDRATING FACE SPRAYS
Shop MAC moisturisers & hydrating sprays, available in different forms, including gel, spray and cream moisturisers.
Our different formulations are suited to varied skin needs, including moisturisers for oily, dry, combination and sensitive types. Get ready for hydrated skin, ready for the day either before or without makeup.

Shop skincare and cleansing oil.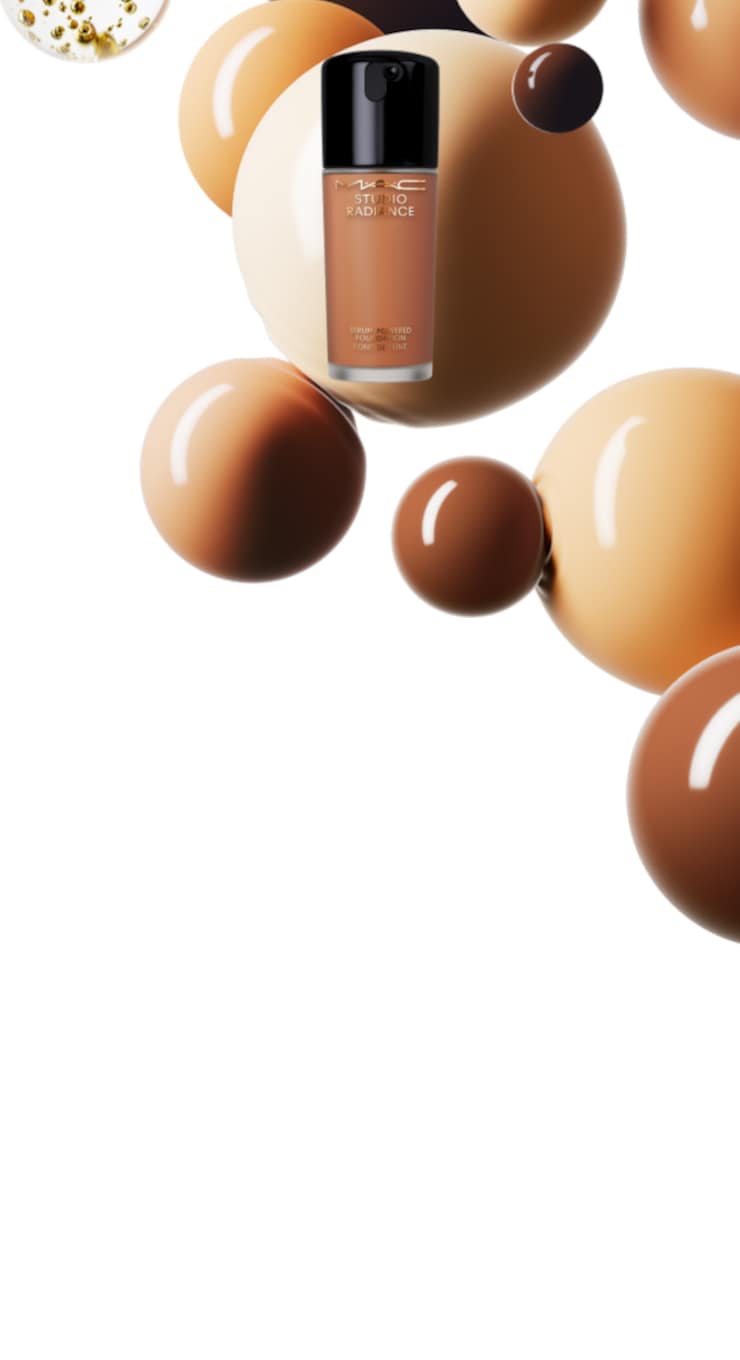 THE PERFECT PAIR
NEW STUDIO RADIANCE SERUM-POWERED FOUNDATION
+209%
INSTANT HYDRATION*
33
SKINCARE INGREDIENTS
*Clinical testing on 28 panelists after using the product once.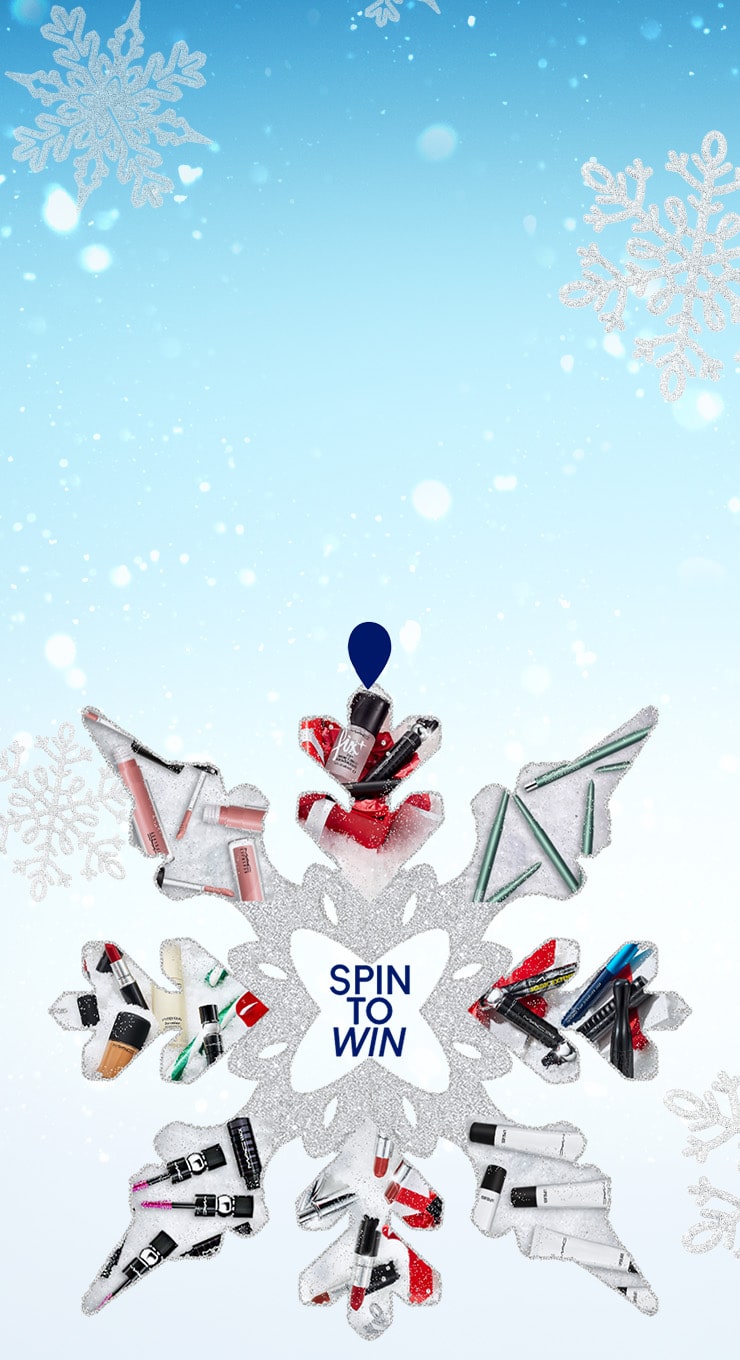 THREE CHANCES TO WIN FESTIVE TREATS - FROM 25% OFF TO FULL-SIZED PRODUCTS AND MORE...​