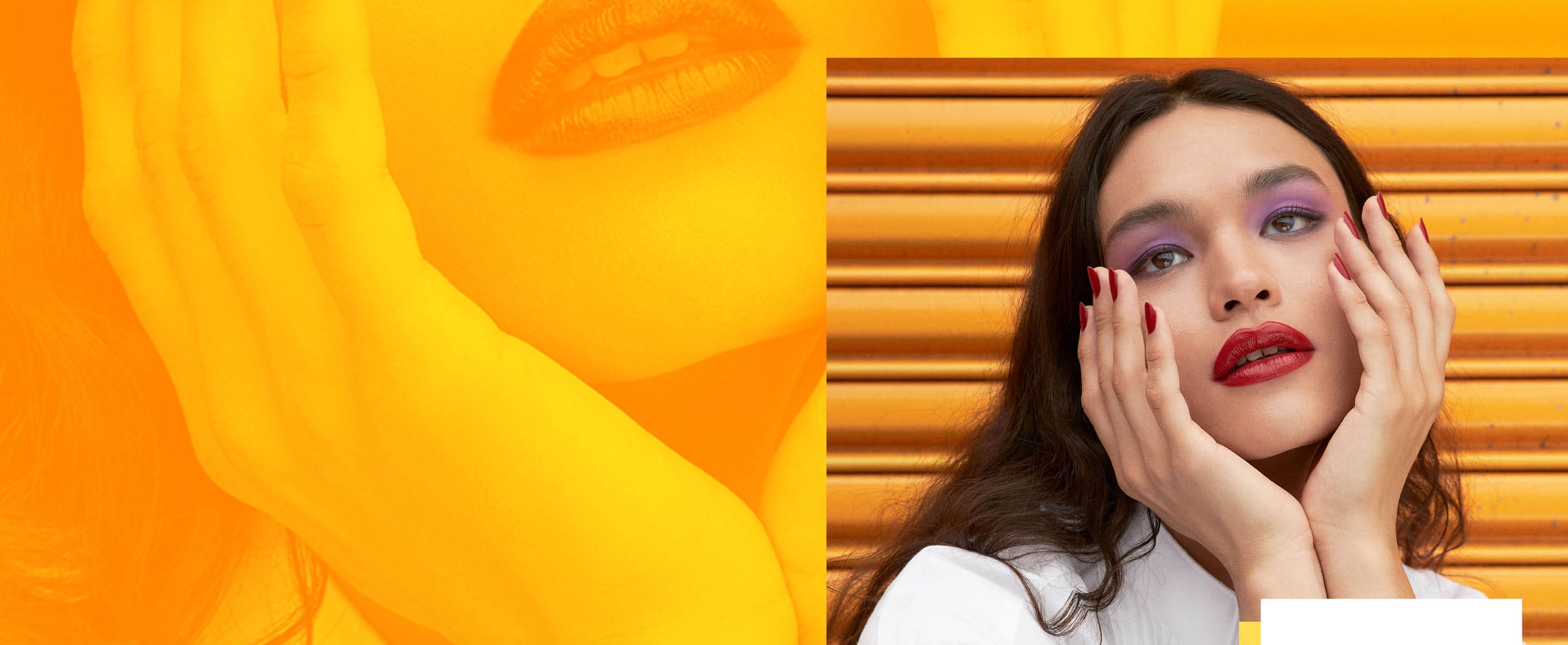 "To me, Pride is everyday.
Walking down the street
as a visibly queer person
owning who I am, proudly,
is an act of defiance
against the norm."
— @CHARLIEFORDNISHIMURA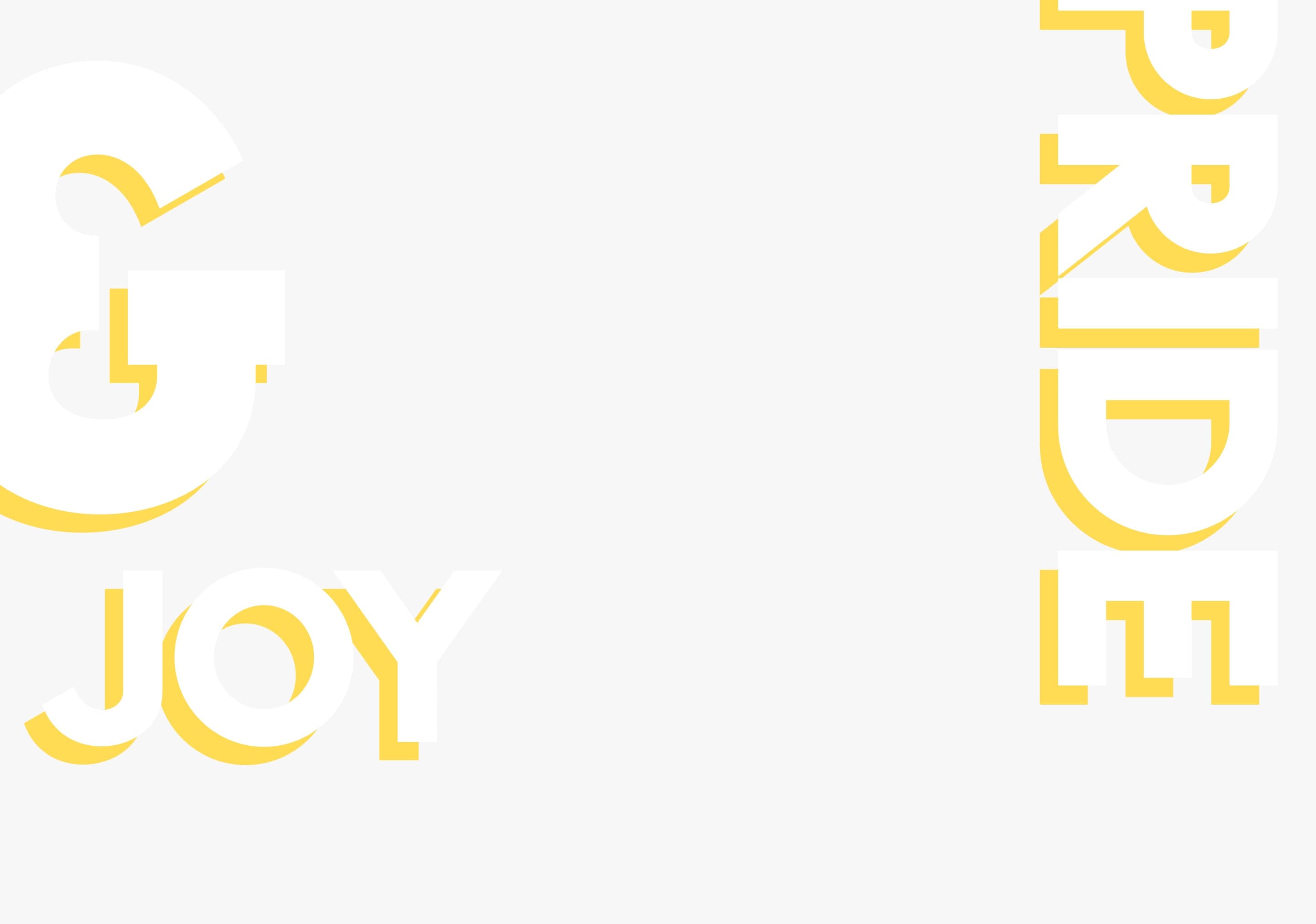 Though most public parades are still halted this year, that doesn't mean
the celebration has to stop. Pride is still alive – in all forms and for people of all
identities. It's incorporated in the experiences of the revelers who identify as
lesbian, gay, bisexual, transgender, queer, asexual, pansexual and intersex
and celebrate despite the barriers that society – and social distance – presents.
With our longstanding partnerships with LGBTQIA+ organizations and
OVER $500,000,000 raised through our VIVA GLAM program, M·A·C is
committed to continuing the celebration – and amplifying each voice in
the community – all year long.
LEARN MORE
PRIDE IS CELEBRATION AND PROTEST
Six voices. One message. Meet this year's Pride crew and see what they have to say about what
this time of year means to them, how they celebrate their identities and what allyship should look like.
"As a black gay man living in America,
Pride is something that one must own and
exercise strongly. No one should be able
to tell you who you are or what you believe."

— @THUGPOP

"Beauty is for everyone.
It doesn't matter where you come from.
It's about becoming who you want to be."

– @CHARLIEFORDNISHIMURA

"For me, Pride is a feeling.
It's a feeling of love and support
from those that care about you."

– @AKACUJI

"Over the years of exploring, I found so much comfort and
satisfaction from walking out of the house with colourful
wings that go up to my hairline. There really is something so
freeing about riding the subway looking like a blinking Picasso
painting. It celebrates my beauty, my identity and my pride."

– @SADISTITT

What does the M·A·C credo, "All Ages, All Races, All Genders"
mean to you?

"To quote Lady Dane, 'All are welcome
in the house of liberation.'"

– @CHIPPEWAJANE

"Makeup allows me to communicate
certain things about myself to people
before we even speak."

– @AMLATER
Partnering with donation action technology platform Cheerity, for every photo that is uploaded with the M·A·C Pride & Joy frame a £10 donation will be unlocked for UK Black Pride (up to £10,000) – generating a groundswell of support and UGC for this incredible cause and community.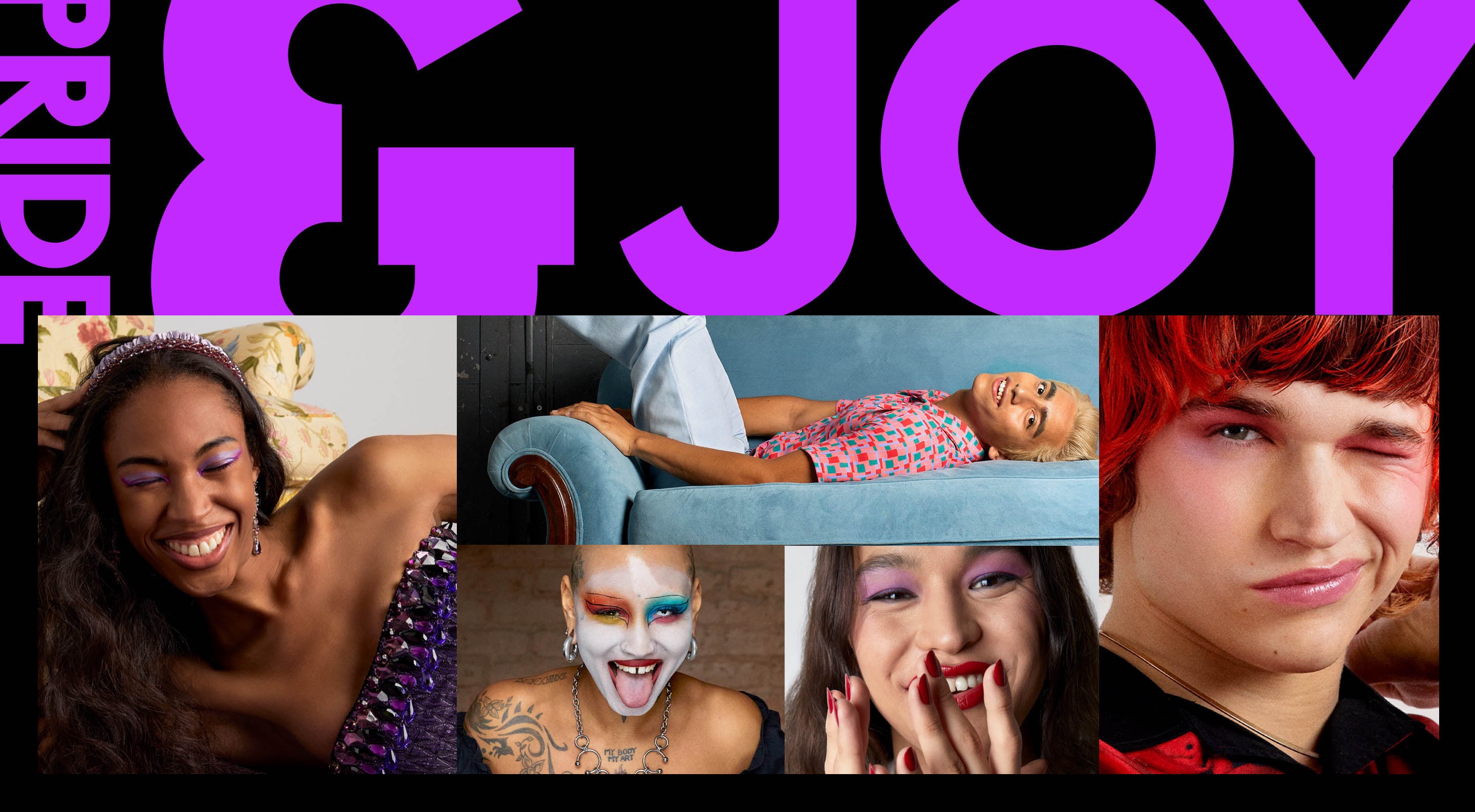 GET INSPIRED:
MAKEUP WITH A MESSAGE
Create a look with an emphasis on authenticity. Find colourful products
to show off your Pride – from the softest shades to the punchiest pigments.
FIND YOUR PRIDE LOOK
"
Early on, makeup was a large part of what
gave me my confidence to step outside of
the house. I drew what I wanted myself
and others to see. Now, it's a mechanism
of enhancement. It lets me set a mood for
a look."
— @CHIPPEWAJANE
"
Makeup makes me feel confident and it allows me
to emphasize my features that make me unique."
— @AKACUJI
"
[Makeup is] a powerful tool in
asserting my identity when meeting
people and being out in public."
— @AMLATER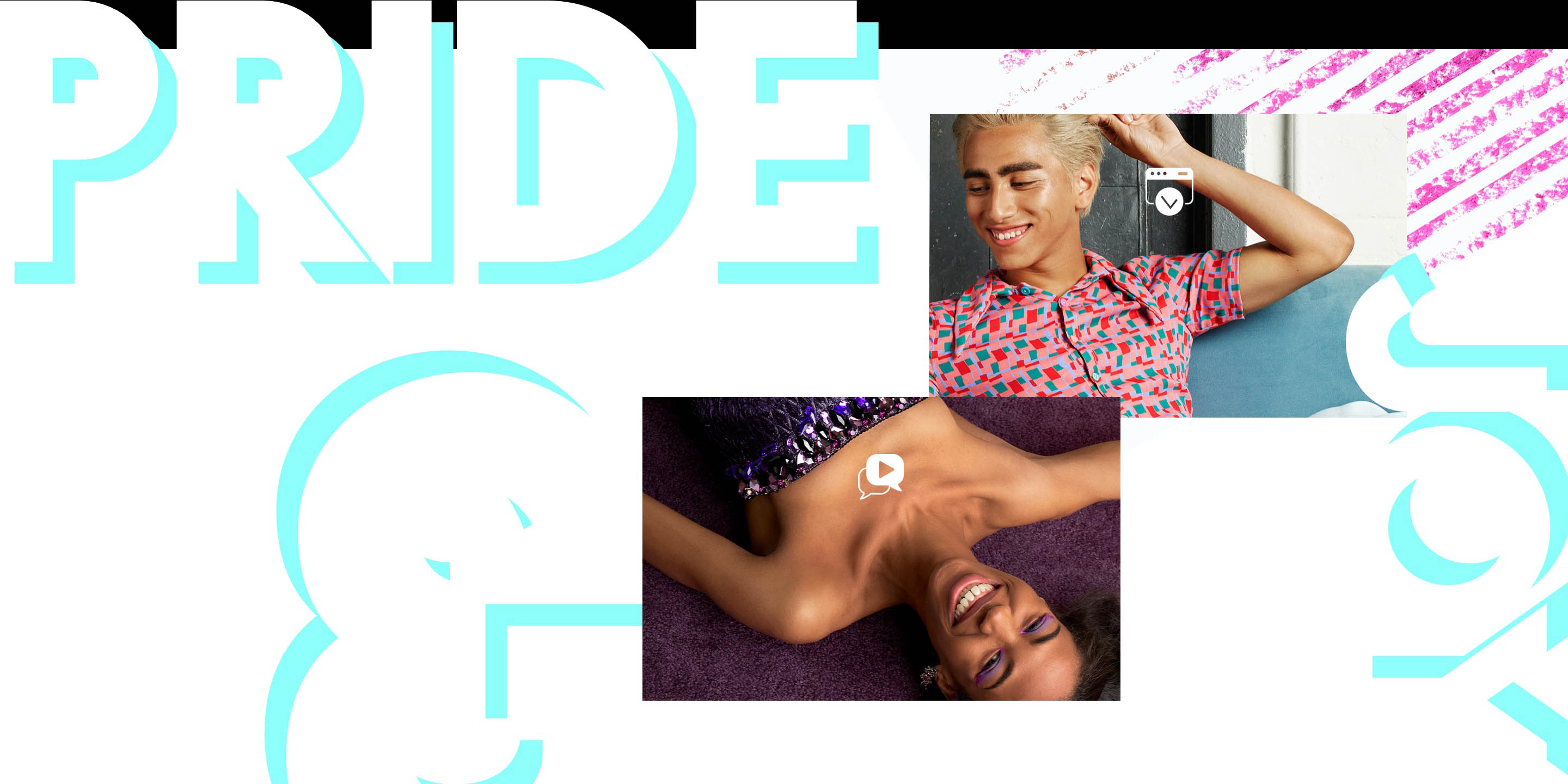 PREPPING FOR PRIDE?
GET REAL-TIME TIPS
FROM A M·A·C ARTIST
Book a Virtual Consultation or Video Chat with a real
M·A·C Artist from the comfort of your own home.
M·A·C supported the Theo Adams Company theatrical collective as they supported Elton John and Olly Alexander's performance of It's A Sin at this year's Brit Awards, providing makeup products for each performer to self-apply for the show-stopping dance and musical performance.

*Images provided by Jenny Glynn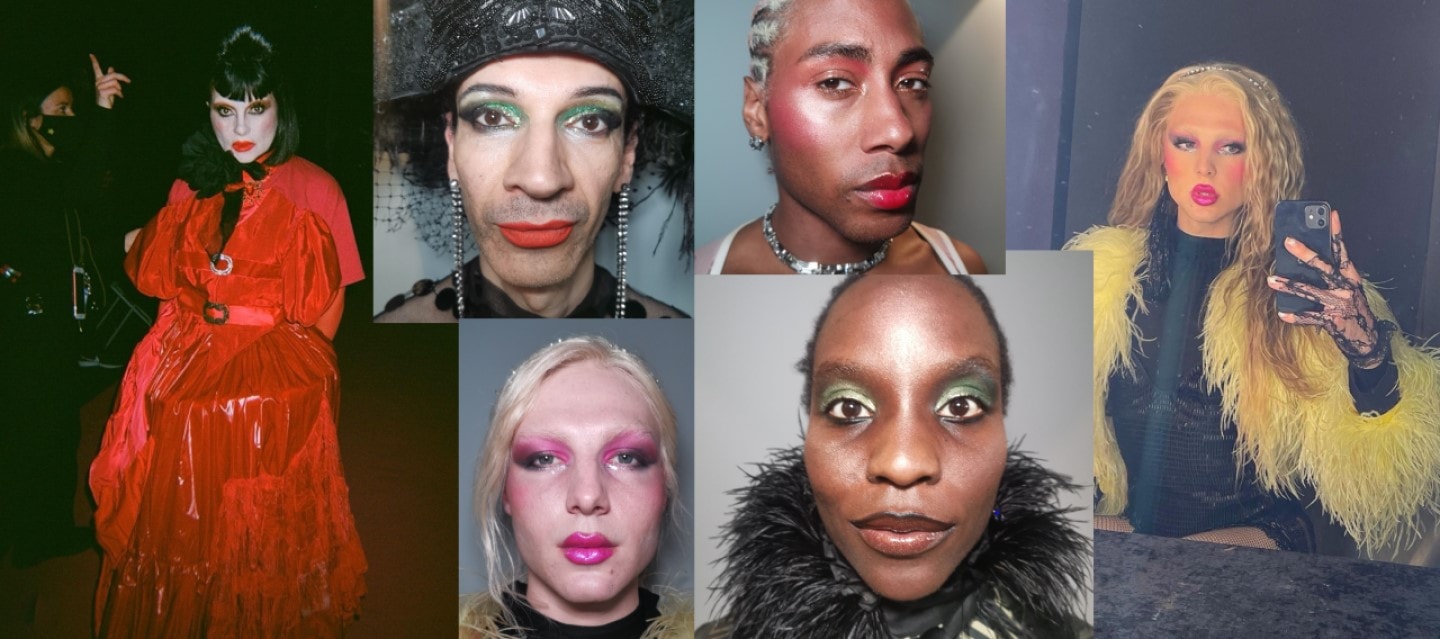 LEARN MORE ABOUT OUR COMMITMENT
TO AN INCLUSIVE AND DIVERSE FUTURE FOR ALL
Today, we remain more committed than ever to standing with marginalized communities seeking
justice and equality, as we put our resources and energy toward being a force for positive change.
LEARN MORE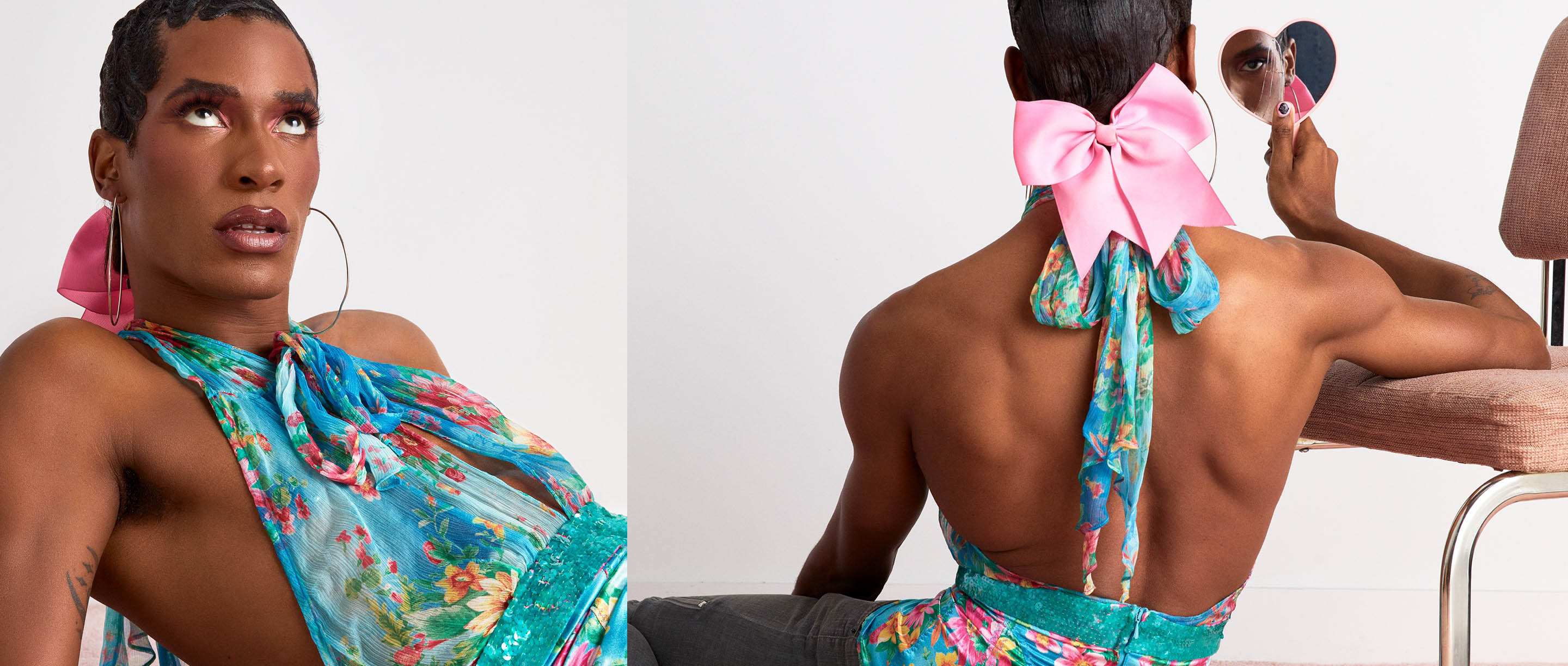 "Makeup creates an avenue
for me to have fun with my
visual artistry…It's a weapon
for me to create new possibilities
of the way individuals interact
with my beauty. "
— @THUGPOP