Meet The MAC Makeup Artists
ARTISTRY TEAM
Our top elite creative force, our brand secret weapon, ready to meet any creative challenge with their skills that have been honed over years of combined experience. Led by Terry Barber, Director of Makeup Artistry for the UK and Europe, our top Artists key and lead fashion week shows around the world and have prime position in creating and driving the trends each season.The team is supported by, and works closely with, the MAC Cosmetics PRO team to keep pushing the boundaries of makeup artistry and innovation.

INTRODUCING MACNIFICENT 7
Each year our MAC UK and Ireland artists take part in a 7 week long competition to test their skills and creativity. MACnificent 7 showcases the exceptional level of skill our artists have here within the UK and Ireland, and celebrates the artistry heritage MAC have had for almost 40 years.
DISCOVER MORE
SENIOR PRO TEAM
The Senior PRO Team is at the forefront of content creation for MAC and plays a vital role in maintaining Makeup Authority and promoting diversity of talent within our family. The elevated team of Artistry ambassadors strives to inspire and engage through their touchpoints with customers and colleagues alike; through masterclasses, quotes, content creation and mentorship moments.

THE EDUCATION TEAM
The Education team strive to maintain our status as the world's leading professional makeup authority through delivering the highest standard of training. They are dedicated to ensuring unrivalled expertise in makeup artistry, product knowledge and customer service. Passionate about being consumer inspired, they keep our customers at the heart of everything we do.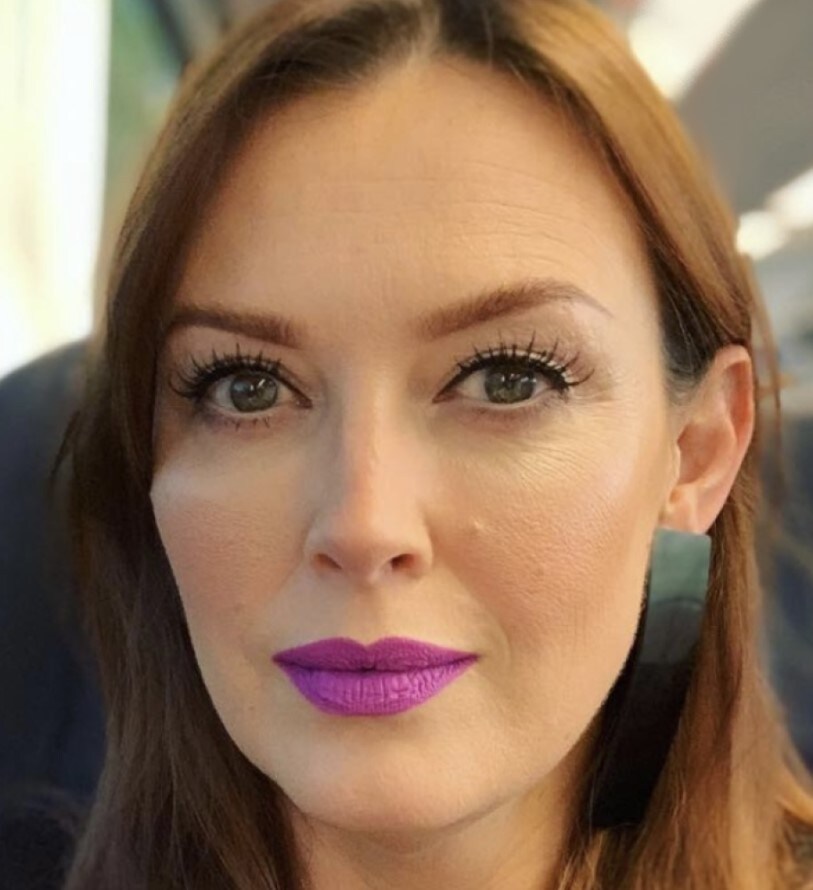 NATIONAL ARTISTRY & EDUCATION MANAGER
@sharrynh1976

Sharryn is a veteran makeup artist and has worked in the beauty industry for over 25 years. She always aspired to work for MAC and her highlights include supporting backstage at International Fashion Weeks and having the opportunity to travel all over the world. Alongside makeup artistry, Sharryn's passion is people and she is dedicated to developing skill sets through coaching and mentoring. "MAC is a brand that prides itself on inclusivity...I love that we celebrate individuality"

Sharryn's favourite MAC product is Prep & Prime Lip.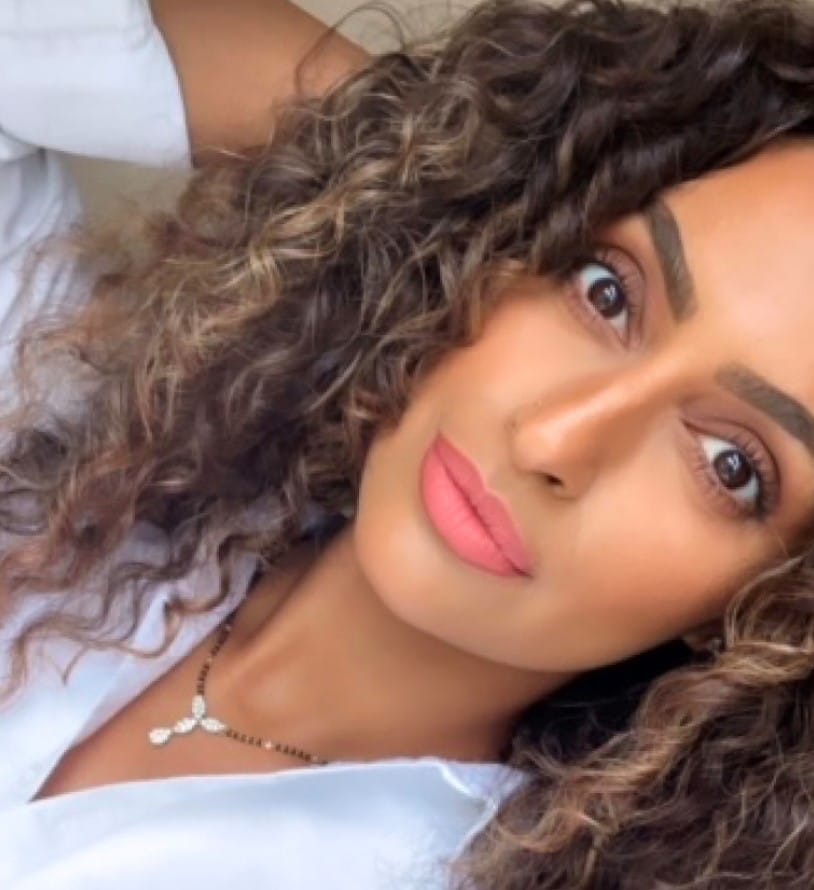 DIGITAL LEARNING AND EDUCATION MANAGER
@nishasirpal_makeup

Nisha started her makeup career with MAC in 2003. In that time, she has had the opportunity to work on many exciting projects ranging from working backstage at London Fashion Week, conducting VIP appointments as well as working with customers on the shop floor to help them create their perfect look. "The range of products that MAC offers, means that there is always something for everyone, this is one of the main things I absolutely love about the brand!"

Nisha's two favourite products are Studio Fix Fluid Foundation and Chicory Lip Pencil.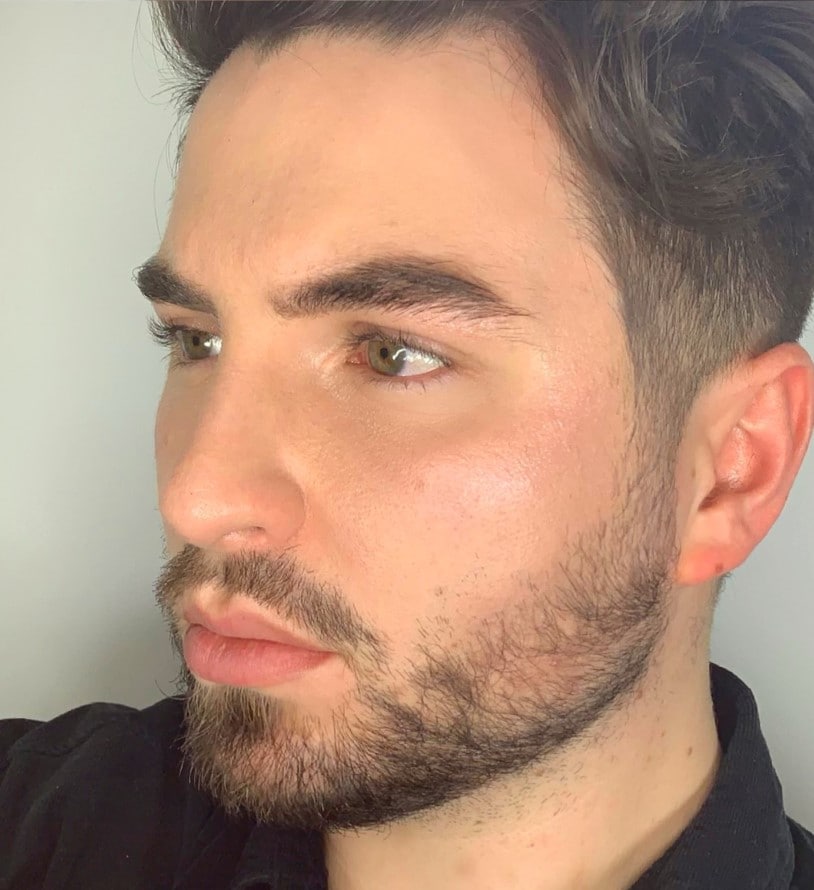 REGIONAL TRAINER
@lewisclarke

Lewis joined the MAC family in 2011 and has been an integral part of the Education team since 2016. In that time, he has enjoyed working on the shop floor, in the training room as well as backstage at London and Milan Fashion Week. He continues to inspire artists and consumers alike with his elevated product knowledge, insider tips and tricks and is revered for his quick thinking and sharp wit! "I love being a Trainer for MAC, teaching and developing our talented artists, but I am also constantly learning from them too which I'm so grateful for."

Lewis's all-time favourite MAC product is Fix+.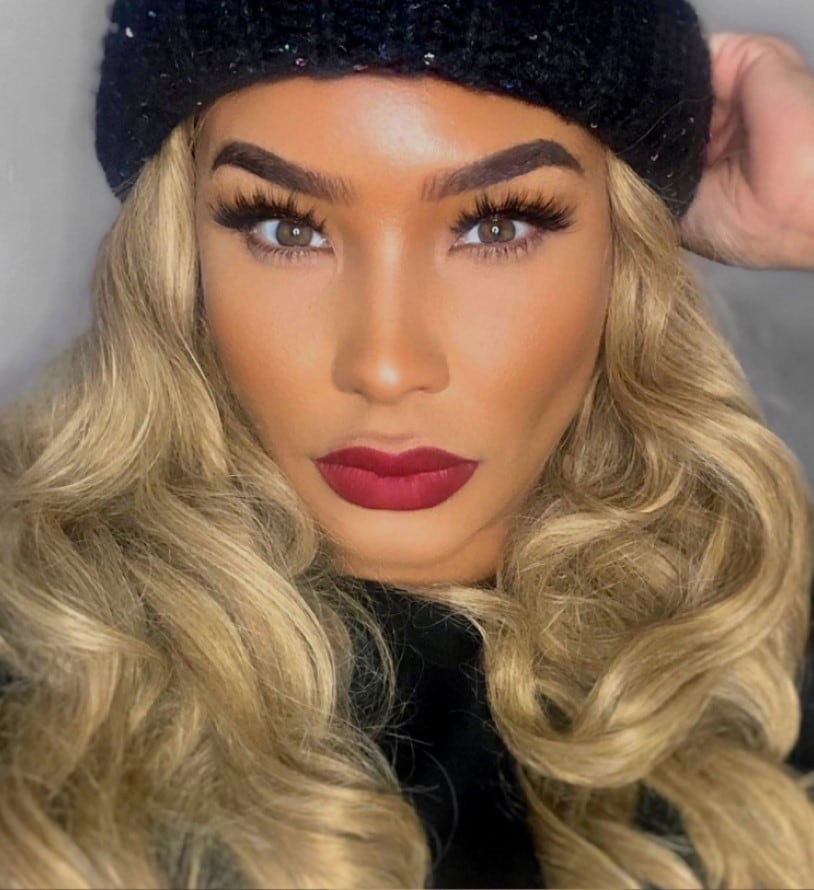 REGIONAL TRAINER
@natinalondon

Natalie embarked on her MAC journey after moving back to London from Miami in 2016. Since joining the brand, Natalie's skill set shone and she quickly moved into management where she undertook the role of Retail Manager. Her natural affinity to connect with people placed her perfectly in her current role as Regional Trainer. "Whether it's coaching my teams in store or inspiring the artists virtually or in the training room, I love all aspects of my job and feel lucky to work for such a beautiful brand that encourages us to embrace our uniqueness"

Natalie's favourite MAC product is Studio Fix Fluid.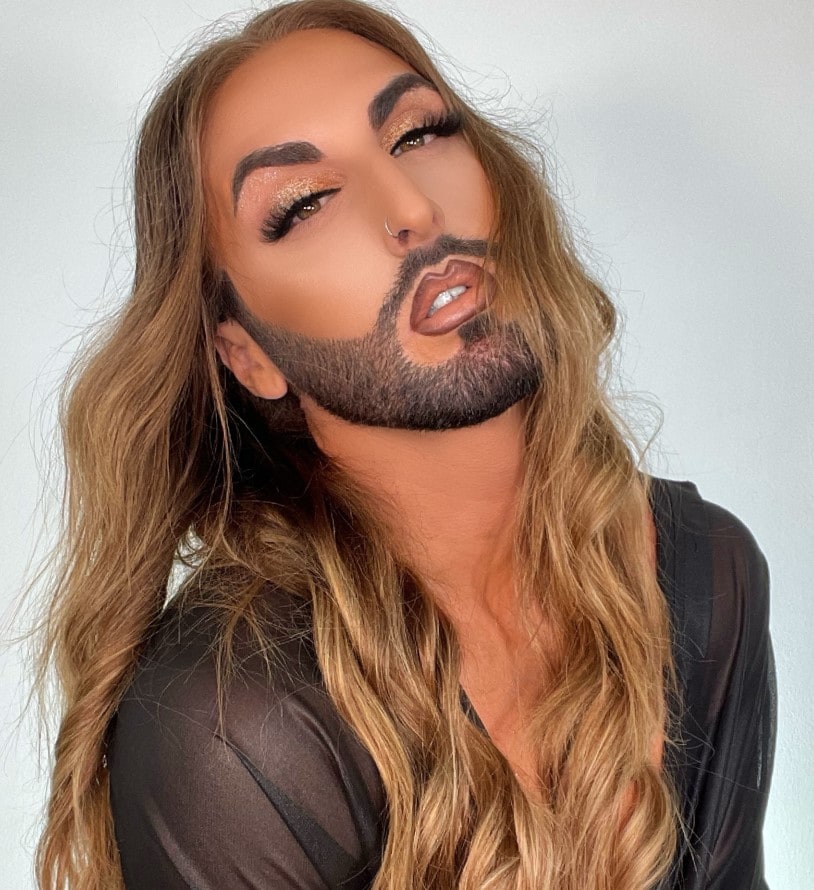 REGIONAL TRAINER
@marcsinclairmua

Marc came to MAC with wealth of industry knowledge in 2017. Some of his memorable moments include joining the Pro Team, supporting London Fashion Week, and attending a summit in NYC visiting Google and Instagram to explore Social Media and Content Creation. "I love working for MAC because I am surrounded by passionate, talented and likeminded people who can be their true authentic selves without fear of discrimination. We are like a massive family."

Marc's favourite MAC product is Mineralize Skin Finish in Global Glow.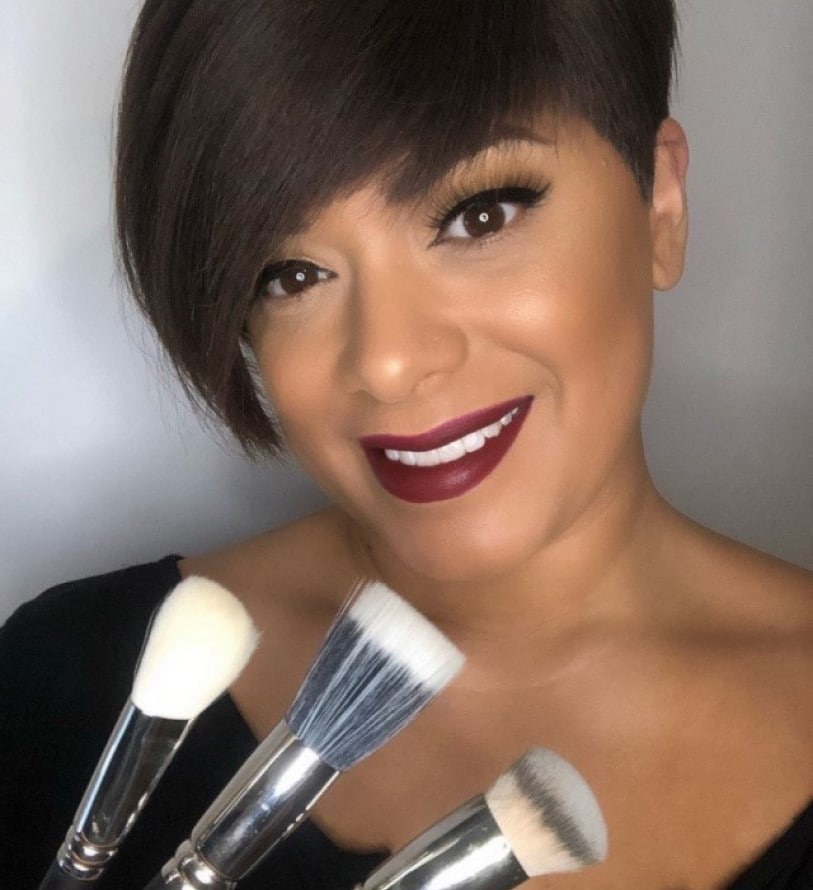 MAC MAKEUP ARTIST
@tan_mua_xx

Tania joined MAC in 2002 and has since worked with celebrities and trained other artists all over the West Midlands. "It's been a privilege working at MAC for so many years."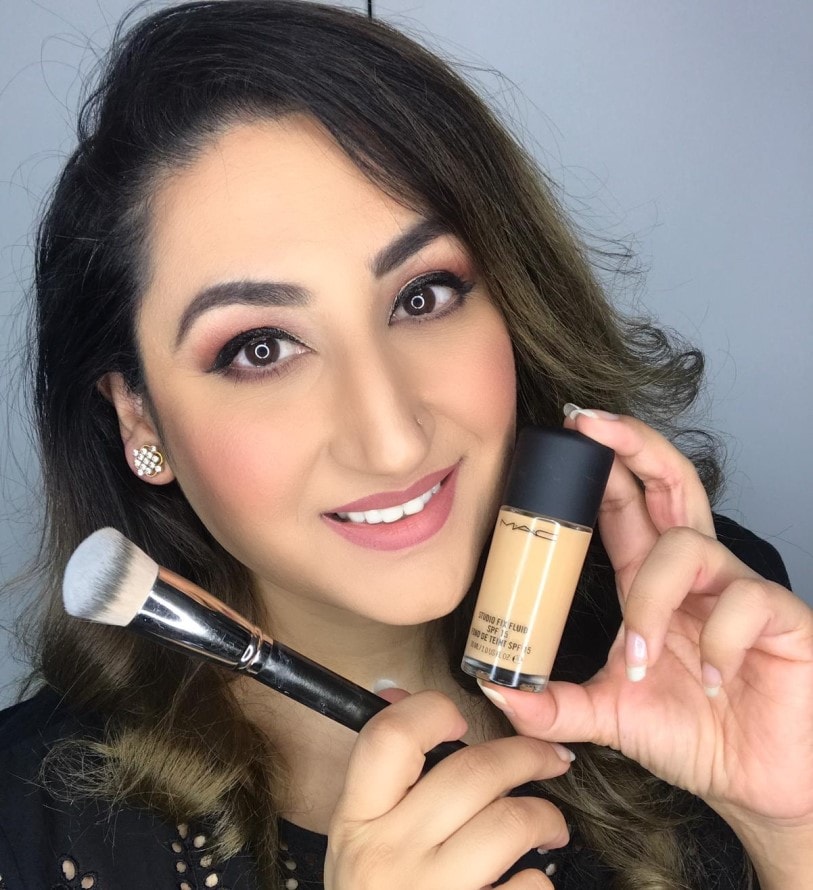 MAC MAKEUP ARTIST
@sidrahmakeup

Sidrah joined MAC in 2016 and has worked on many Bollywood film sets and bridal shows with her work featured on the front covers of several magazines. "I love doing glamourous makeup and I take great pride in creating beauty looks."