FACE MAKEUP BRUSHES
No makeup goal is out of reach with our collection of MAC face makeup brushes.
Crucial to any beauty bag, our face brushes have been designed by industry professionals and expertly crafted to perfect the application of foundation, highlighter, contour, concealer, blusher and bronzer. Our vast range means all your needs are catered for and to the highest standard. To complete your set, check out our range of EYE BRUSHES to easily apply eye primer and effortlessly blend your eyeshadow and eyeliner for a showstopping finish. For tips on using different face brushes, check out our how-to tutorials below.

• How to: achieve fresh glowing skin
• How to: create glowy, dewy skin
• How to: do quick, easy contouring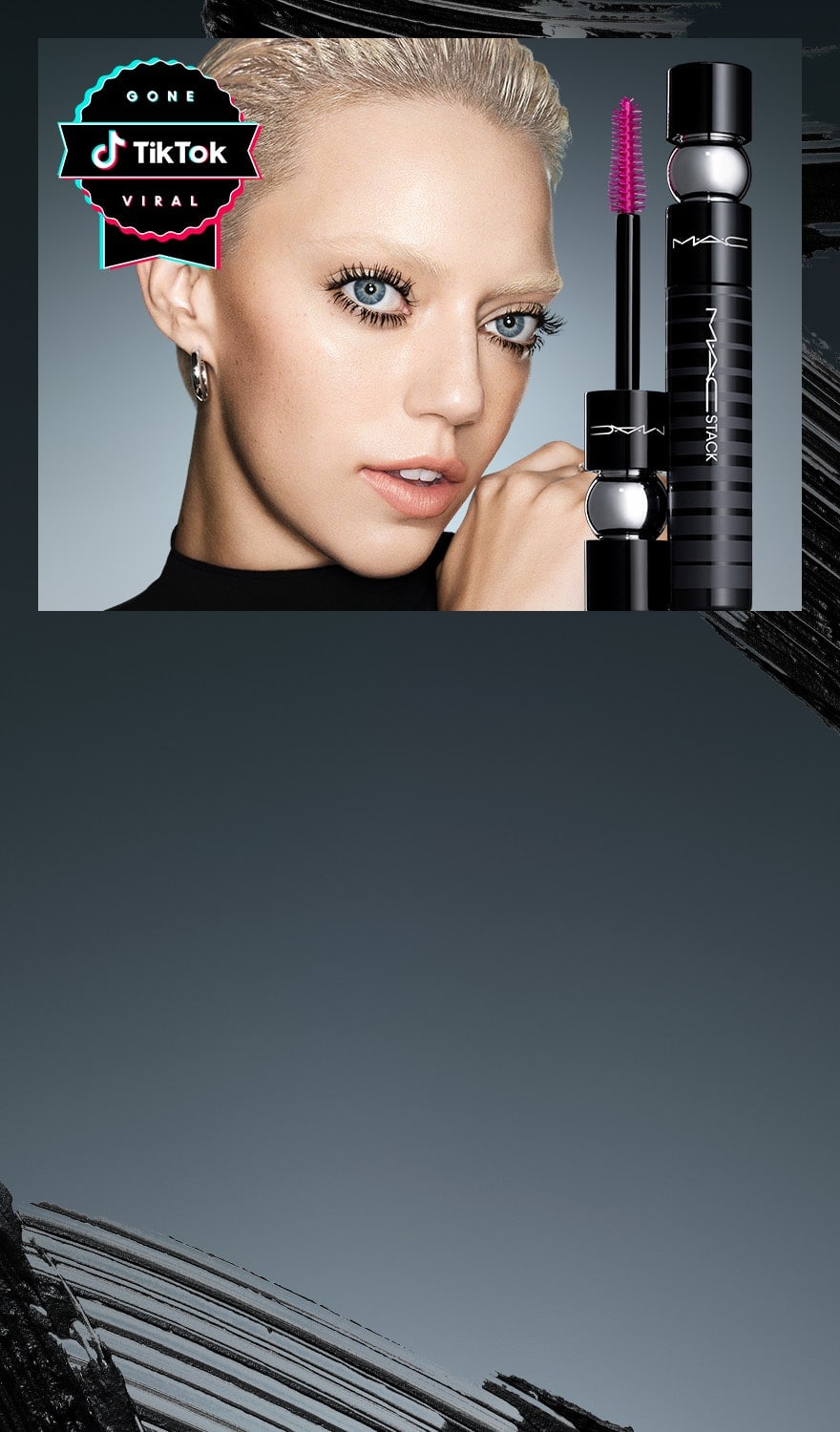 Stack on infinite layers of volume and length with the mascara everybody loves.


+ enjoy free delivery with every full-size MACStack purchase.