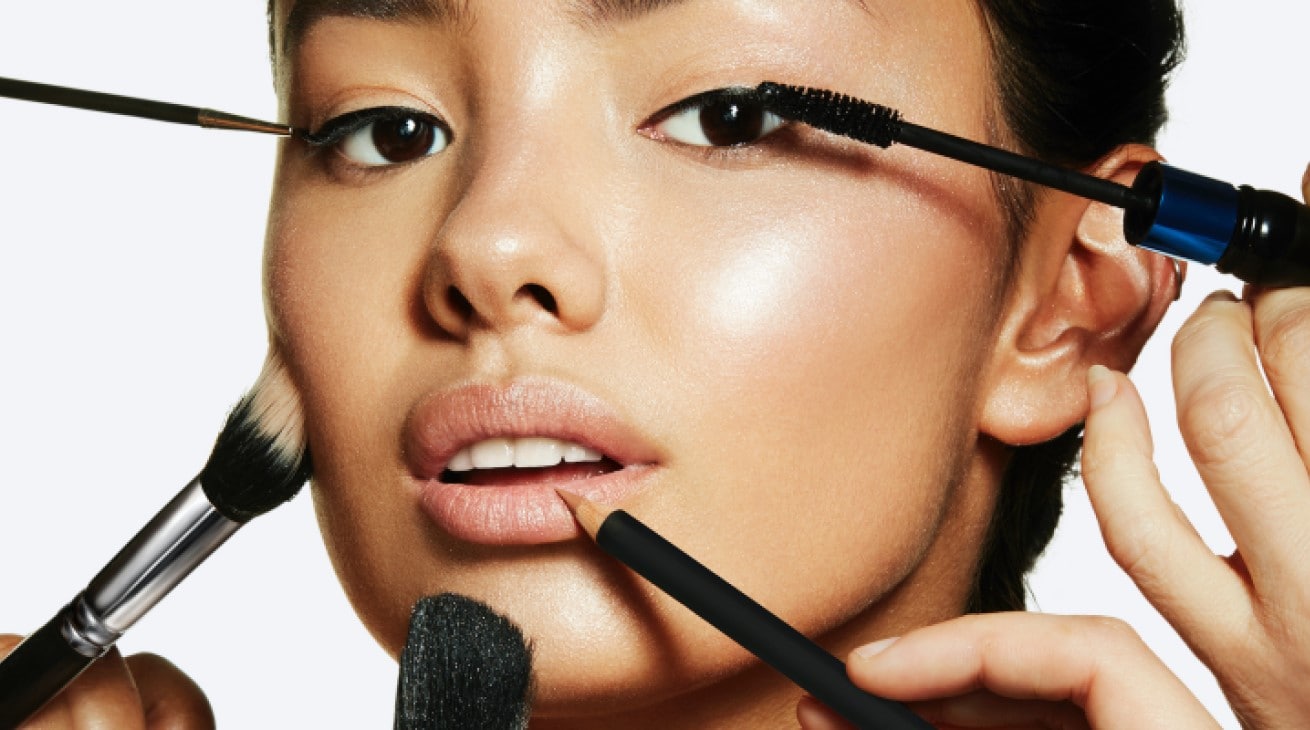 Welcome to our Ask an Artist hub, where your questions are answered.
A place for all our MAC community to find makeup advice, expert beauty information and on-trend makeup tips to help you achieve your best look. Giving you that in-store, personalised experience from the comfort and ease of your home.
WHAT IS THE PURPOSE OF LIPGLOSS?

WHAT IS THE BEST PRIMER FOR OILY SKIN?

WHAT IS LIPSTICK MADE OF?

WHAT LIPSTICK LASTS THE LONGEST?

WHY IS LIPSTICK SO IMPORTANT?

IS MAC MATTE LIPSTICK LONG LASTING?