VIRTUAL CHAT SERVICES
Connect with your very own M·A·C makeup Artist in one click through our FREE 121 Virtual Chat Services. From instant advice to book for later, we've got you!

MON - FRI: 10AM TO 10PM
SAT: 4PM TO 10PM
SUN: 12PM TO 10PM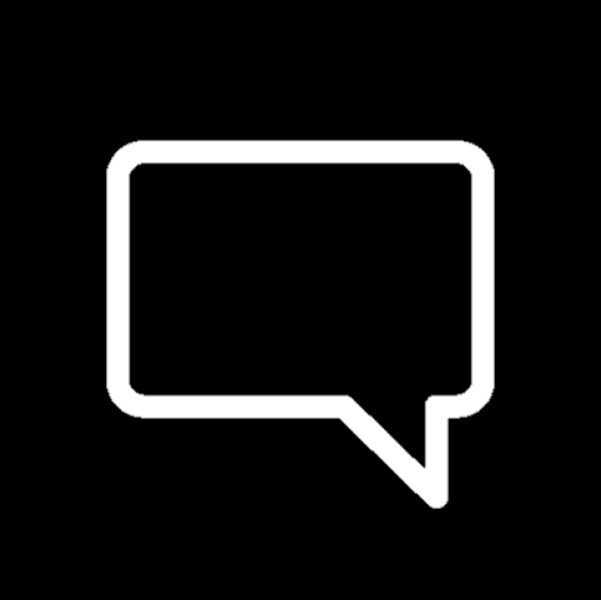 CHAT MAC
Time short? Connect instantly and message our MAC makeup Artists.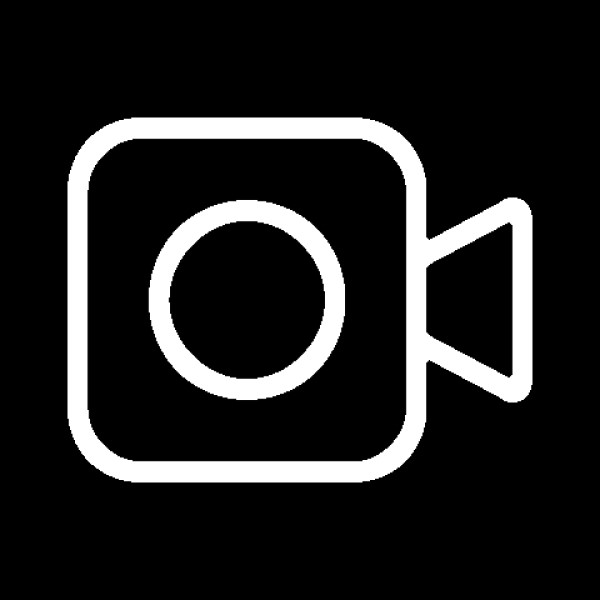 VIDEO CHAT MAC
Want a MAC Artist on video speed dial? Simply click for a face-to-face video chat.


TALK FACE-TO-FACE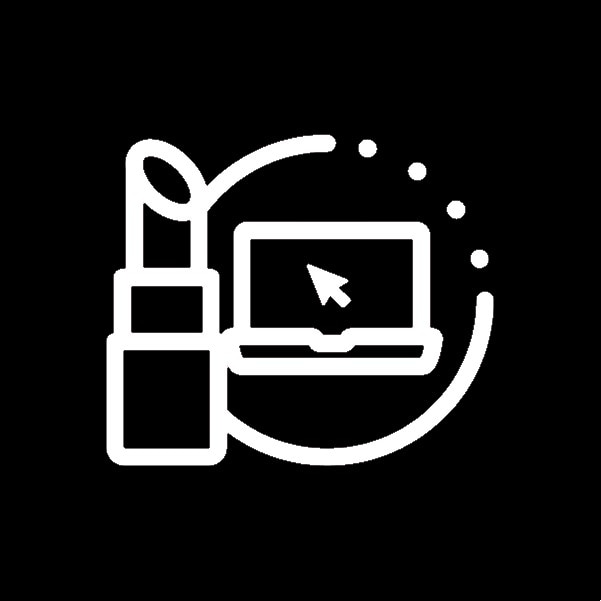 NEW! PRE BOOK A CONSULTATION
Planning ahead? Pre-book dedicated time with a MAC makeup Artist on the makeup topic of your choice


BOOK NOW
MAC Makeup Artist

I joined MAC in 2015, having the privilege of training my fellow artists and being a part of the PRO Team; working at red carpet events, shoots and backstage at London Fashion Week. I love helping people find and enhance their own personal style.

MAC Makeup Artist

I joined MAC 19 years ago and have worked with celebrities and trained other artists all over the West Midlands. It's been a privilege working at MAC for so many years.

MAC Makeup Artist

I joined MAC 5 years ago and have been published on the front covers of several magazines, worked on many Bollywood film sets and on bridal shows. I love doing glamourous makeup and I take great pride in creating beauty looks.

MAC Makeup Artist

I have been in the makeup industry for over 17 years doing backstage makeup along with winning awards for my bridal work. Working for MAC has been an absolute dream.. My moto is, never be afraid to experiment with Makeup!

MAC Makeup Artist

I've been working as a professional makeup artist over the last 4 years for MAC. I've always found makeup to be my medium when expressing myself and my style. I'm obsessed with multi-purpose cream products, and these are an absolute delight to use with the dreamiest range!

MAC Makeup Artist

I joined MAC 5-years ago and have done make-up for the red carpet as well as film and TV. I love sharing the many techniques I have learnt over the years and helping people find their own personal make-up style.

MAC Makeup Artist

I joined MAC as this was the first brand I ever tried and have been addicted since! I really respect and agree with their values and everything they stand for. I've always loved makeup and the happiness it brings to people.

MAC Makeup Artist

I started my makeup journey over 7 years ago. Makeup isn't just a job but a lifestyle for me, inspiring others is what I love to do and is why I joined the M·A·C.
"

Speaking to Tania was such a positive experience. I now know how to use eyeliner using a brush – something I've never been able to do."

★★★★★

"

Sidrah was so helpful and explained beauty application and tips so that it was easily understandable. She is so patient and extremely knowledgeable. Brilliant service!"

★★★★★

"

Shiyan was really wonderful. We went through a lot in 30 minutes and was very knowledgeable. I walked away learning more how to improve my look and based on my style"

★★★★★

"

Robert was hugely helpful in what I need to do drag - and do it well! Great with practical advice... Gives me the confidence to go all out for it too"

★★★★★

"

Tya covered so much in our appointment, I left feeling like I had all the info I needed to make informed decisions & confident in my makeup application."

★★★★★

"

Being a total novice when it comes to make up it was really good to speak to someone as experienced and knowledgeable as Amna"

★★★★★
NO TIME TO TALK?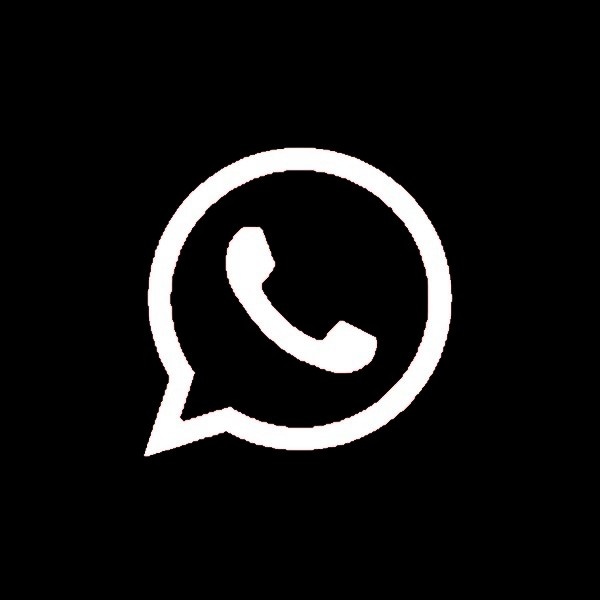 KEEP IN TOUCH WITH WHATSAPP
Whatever's on your mind, we're here to help. Our Pro Artists are available to help you right here, right now.


TEXT US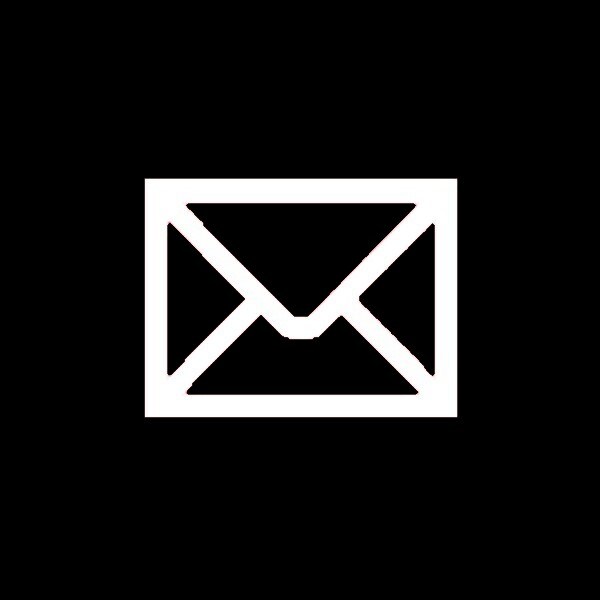 EMAIL OUR TEAM
Whether you've a question or need help with your order, Email an Artist and we will respond within 72 hours.


EMAIL AN ARTIST

we are excited to share that WE HAVE REOPENED selected stores IN accordance with public safety guidelines.

We thank you for all your LOVE AND SUPPORT over the past few months.

TO CELEBRATE, WE'RE GIVING YOU EVEN MORE REASONS TO HAVE A SPRING IN YOUR STEP! FIND OUT MORE HERE.

We hope to see you in our stores soon, and as always, you can shop your favourite MAC products online with free delivery and 90-DAY returns.

We have missed you, and we look forward to SEEING you again soon.