TALK TO US


MON - FRI: 10AM TO 10PM
SAT: 4PM TO 10PM
SUN: 12PM TO 10PM


MEET THE ARTISTS
Meet the M·A·C Artists and discover their top beauty tips.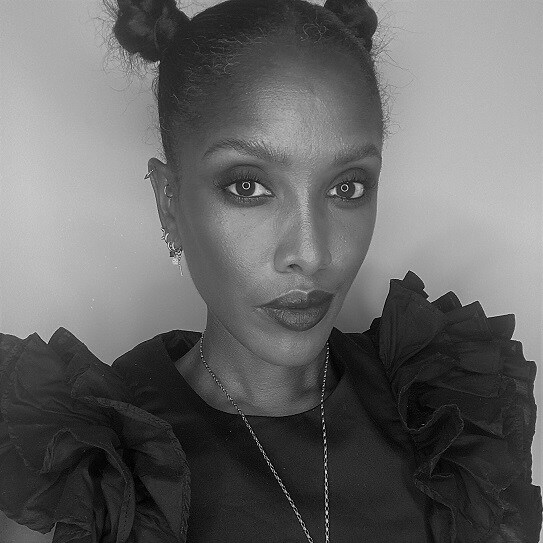 CHARLENE WILLIAMS
@charlenewilliams_mua
I joined MAC 5 years ago and working here has given me some amazing opportunities to work at London Fashion Week, on photo shoots, at stage shows and present master classes.

Why are M·A·C products the best?
Mac Products are the best as the products allow you to create whatever look you want allow you to be whoever you want to be.

What is your favourite M·A·C product?
My favourite product has to be Cream Color bases. I love these cream highlighter's, they're so easy to use and make the skin look expensive

Top Beauty Tip?
Only apply powder to the areas you tend to get oily (mostly the centre of your face or T Zone), leaving the rest of your skin looking natural, fresh and glowy!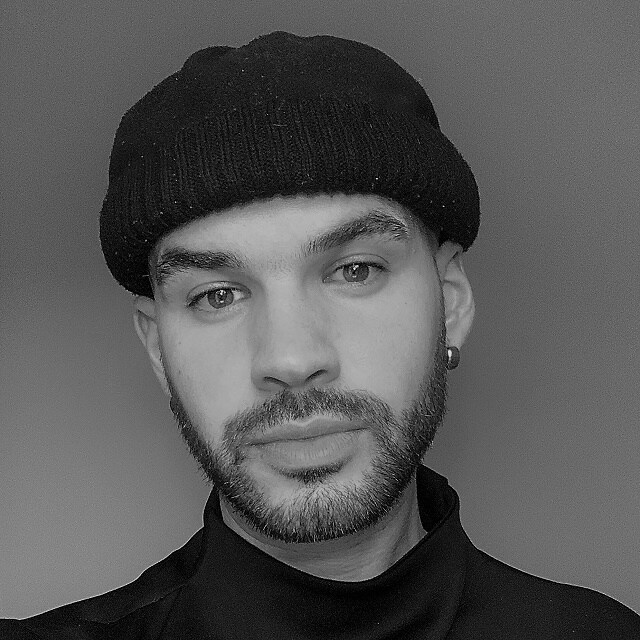 BOW
@bow.face
I joined M·A·C for 4 years and I love to help people to explore new looks that fit their own style.

Which beauty trend are you loving right now?
I am loving that reality and personality are a key element of people's makeup choices right now, the idea of one look for each season has been pushed aside to make room for people to explore colour and texture for themselves.

What is your favourite M·A·C product?
It's so difficult for me to choose my favourite products, although Lady Danger lipstick will always be up in the top!

Top Beauty Tip?
Add something new into your collection every so often so that you stay excited about putting your makeup.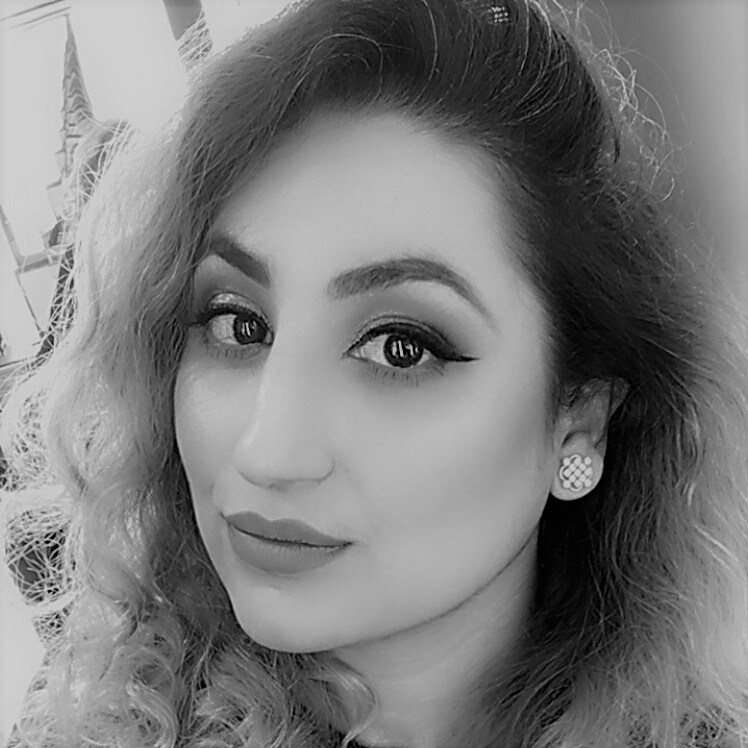 SIDRAH SARDAH
@sidrahmakeup
I joined M·A·C 5 years ago and have been published on the front covers of several magazines, worked on many Bollywood film sets and on bridal shows. I love doing glamourous makeup and I take great pride in creating beauty looks.

What have you learned about yourself work for M·A·C?
MAC has taught me how to be versatile with products and how to multiuse. I am now brave enough to experiment with lipsticks as blushes, blushes as eyeshadows, and eyeshadows as lip stains. It is great for when I want to carry little makeup or for when I am on filmsets or backstage.

What is your favourite M·A·C product?
My favourite MAC product is Studio Fix Fluid Foundation. I love the texture and finish of this product, and I love that it can be worn by any age range, skin colour/type, and as little or heavy as you desire.

Top Beauty Tip?
Using translucent powder on the lashes before applying mascara will help them look longer and fuller.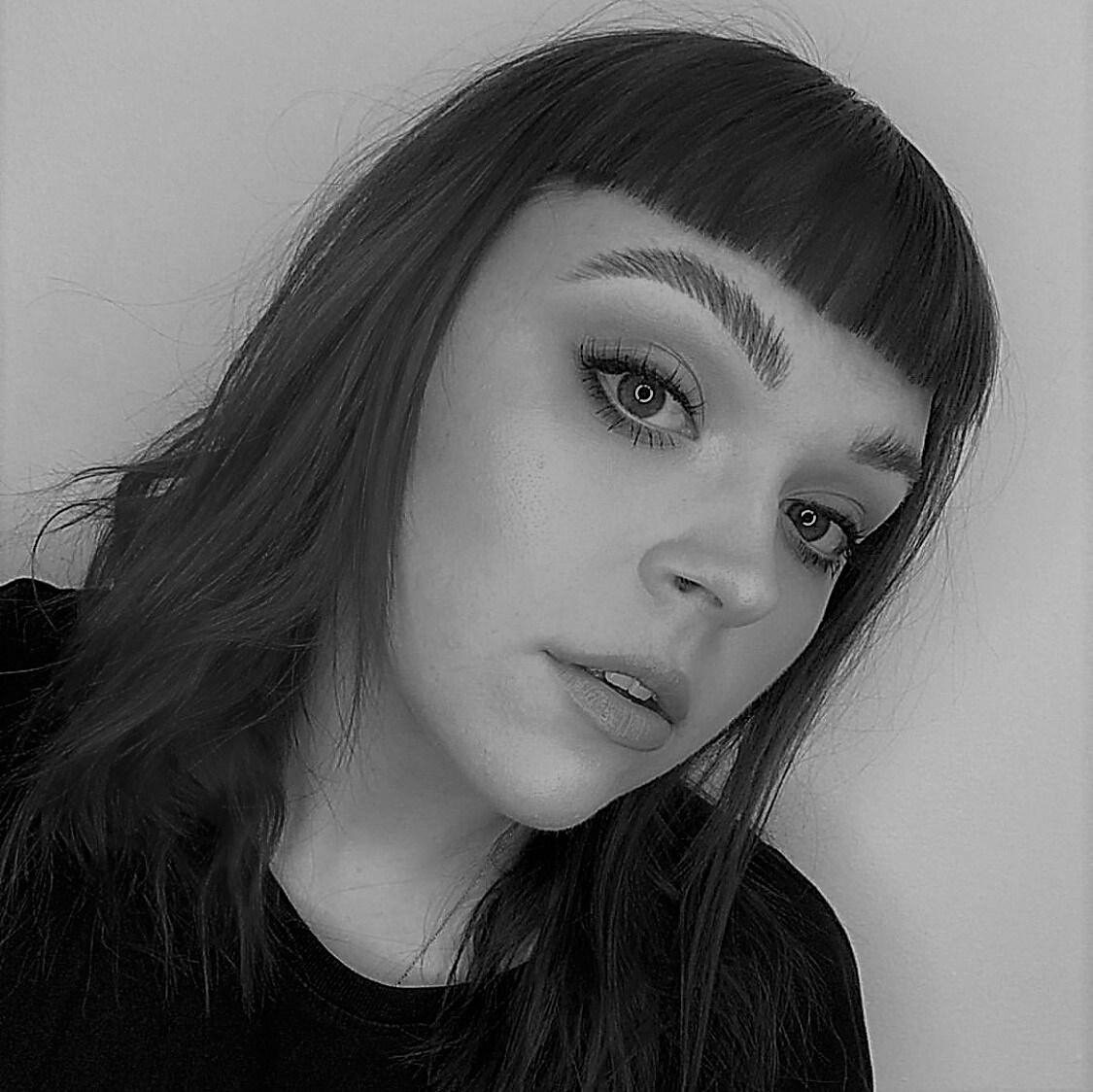 SHELLY WOOD
@createdbyshelly
I joined M·A·C 5 years ago and M·A·C's diverse product range has allowed me to develop my expressive, colourful makeup personality, in which I've been able to share and teach with fellow makeup enthusiasts.

What do you enjoy most about your job?
I love crossing paths with so many unique and diverse people and being able to share my passion for makeup with them.

What is your favourite M·A·C product?
Extended eye base will always be my holy grail because I know my eyeshadow is going nowhere.

Top Beauty Tip?
Fix+ is my best friend, I love using it by spraying my eyeshadow brush to activate shimmery pigments to really amp my eye looks.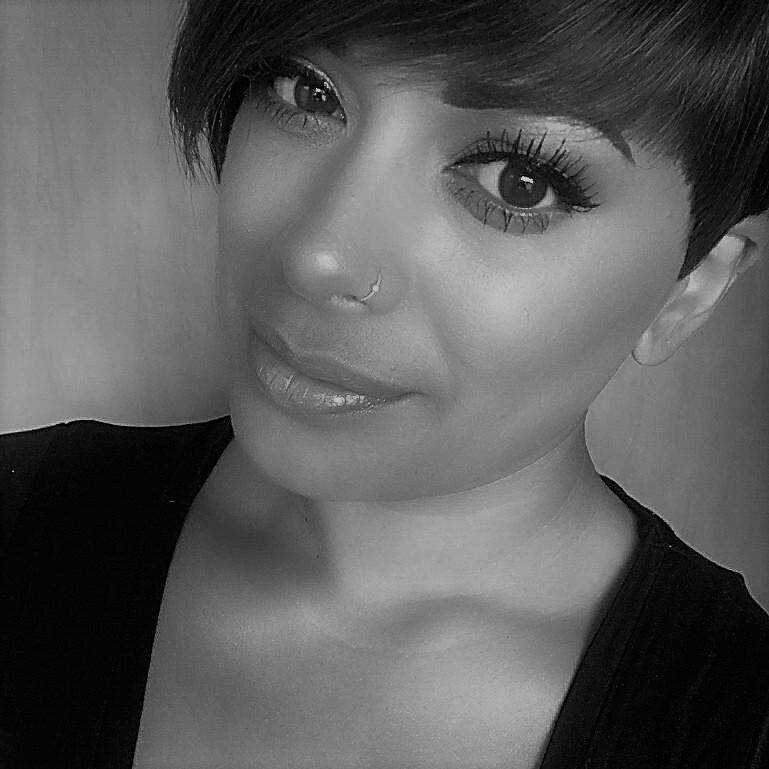 TANIA POWELL
@tan_mua_xx
I joined M·A·C 19 years ago and have worked with celebrities and trained other artists all over the West Midlands. It's been a privilege working at M·A·C for so many years.

Why do you work for M·A·C rather than anyone else?
I would rather work MAC than any other makeup brand because it's where my heart lies. It tailors to everyone and the makeup its true to its word, it delivers what it says it going to, my Co Artists are amazing people and all in all a amazing brand to work for! Very loyal brand – M.A.C!

What is your favourite M·A·C product?
Oh gosh there is so many to choose from however my go to product must be My favourite M.A.C product and that is Liquid last liner, as I wear liner everyday as a staple part of my makeup routine so I wear in conjunction with full on eye makeup or that really simplistic 50's liner look it always is something I have to wear.

Top Beauty Tip?
One of my favourite tips is mixing MAC essential oils with Studio Fix Fluid foundation to give effortless glow as well as ultimate coverage!
Shop The Artist Top Picks