YOUR COMPLEXION AUTHORITY FOR
ALL AGES, ALL RACES, ALL GENDERS.

MADE FOR YOU. ARTIST APPROVED.


Makeup Pros have always been an essential part of the MAC community and our Pro programme has been offered since our beginning as a way to thank you for your support. Broken into three-tiers, our MAC Pro Membership Programme is available to those who use makeup as a primary part of their work and for those attending a school studying makeup artistry, aesthetics, cosmetology, photography, or the performing arts.
THE COMPLEXION EDIT - EXPLAINED
With the widest range of shades in both matte and radiant finishes we have your everyday complexion go-tos and kit essentials covered to ensure that you can confidently cater to all skin tones and all skin types as a professional makeup artist.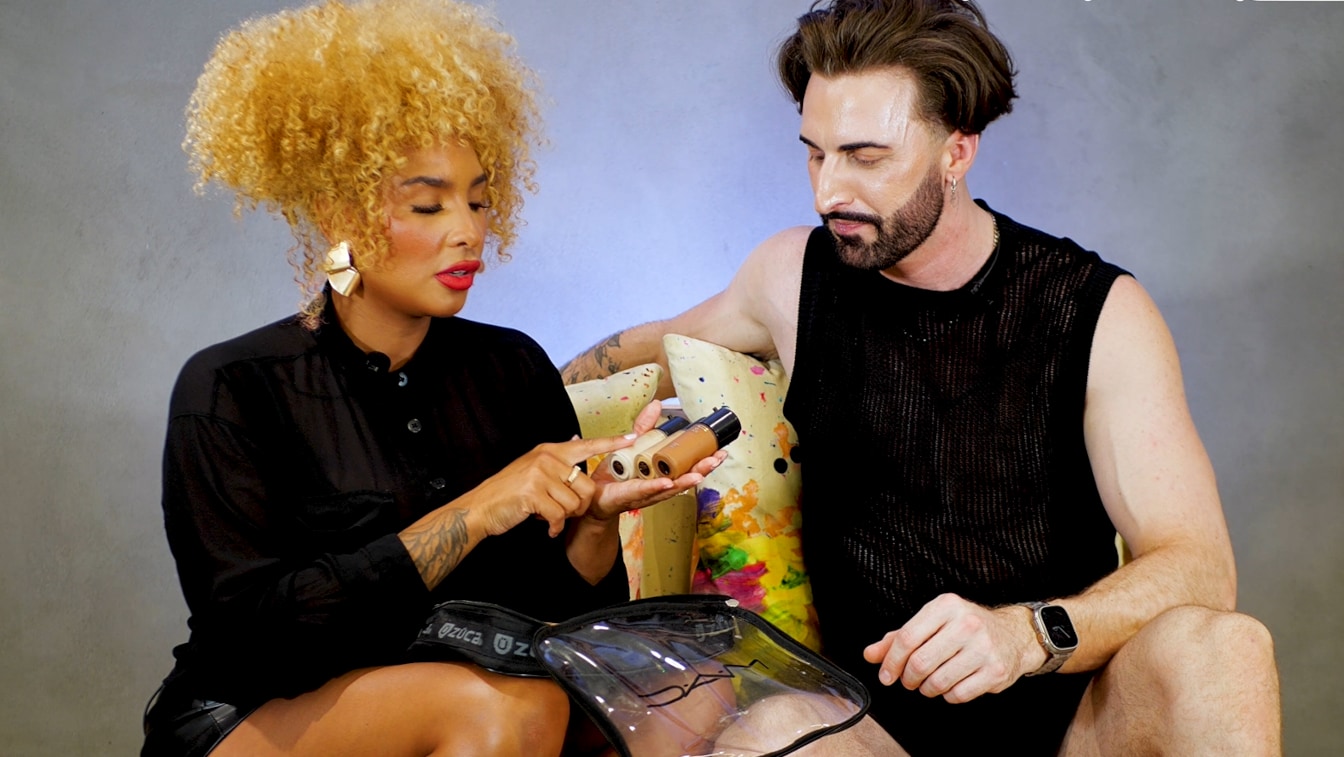 ARTIST-APPROVED KIT ESSENTIALS

Featuring an extensive shade range from sheer to full coverage in matte and radiant finishes.
Find a concealer for every skin tone and type in a variety of formats – from cream to liquid.
Concealer and corrector shades to work with any skin tone, whoever's sitting in your chair.
Foundation is not just about coverage, but how you prep and set the skin. Meet your must-haves...
Our inclusive range of setting powders and bronzers are all you need to finish your foundation look.
MAC'S VIVA GLAM CHARITY PARTNERS