Bronzer
Shop MAC bronzer: perfect for adding dimension to your makeup base, or on its own for a subtle glow.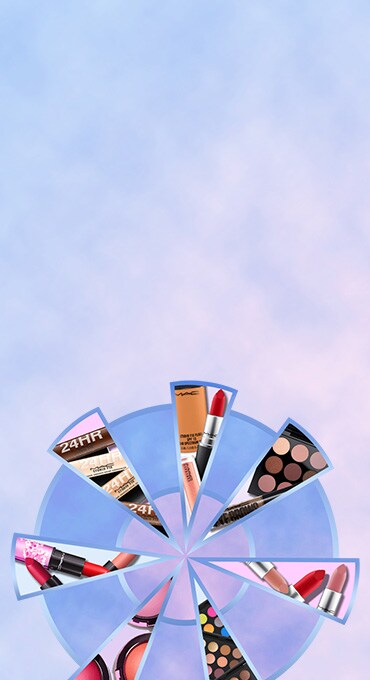 With three chances to win, play your way to prizes including up to 20% off, free full-sized products and so much more...

For a limited time only!

Bronzer is made to add depth and definition to the face and amplify a natural, sun-kissed glow. We recommend using a large fluffy brush to apply, such as the 150S Large Powder Brush.

Choose the appropriate brush and glide it over the bronzer. Tap off the excess powder and apply the bronzer to your face as desired, using circular motions. For products with highlighting effects, such as Mineralize Skinfinish, focus applying the product to the high planes of your face (like your cheekbones) using a tapered blending brush, such as the 224S Tapered Blending Brush.
WHAT IS BRONZER USED FOR?
Bronzers are incredibly versatile and are made to add warmth and definition to the face. They can be used alone, to help set foundation and/or touch up makeup throughout the day. Bronzers are not a tanning solution. For a healthy- and natural-looking glow, we recommend starting off with Mineralize Skinfinish Natural, which provides a dimensional yet natural finish.
DO YOU APPLY BRONZER BEFORE OR AFTER FOUNDATION?
Bronzer is designed to be applied after foundation. Once you have perfected your skin with your desired foundation, use your choosen bronzer to add warmth and colour back into the skin using a large soft powder brush.