EYESHADOW FOR BROWN EYES
Brown eyed beauties look no further to discover your perfect eyeshadow shades.
we've put together a selection of eyeshadows that are sure to make your eyes pop and compliment your colour. Get inspired with our eyeshadow looks for brown eyes if you're not sure what you're looking for. Looking for what eyeshadow to buy based on your skin tone? Look no further; check out our eyeshadow shade finder.
Finish
Finish
Shimmer

matte

Satin

glitter

metallic

glossy

creamy
Form
Form
powder

cream

liquid shadow

pigment

gel

Palette & Kits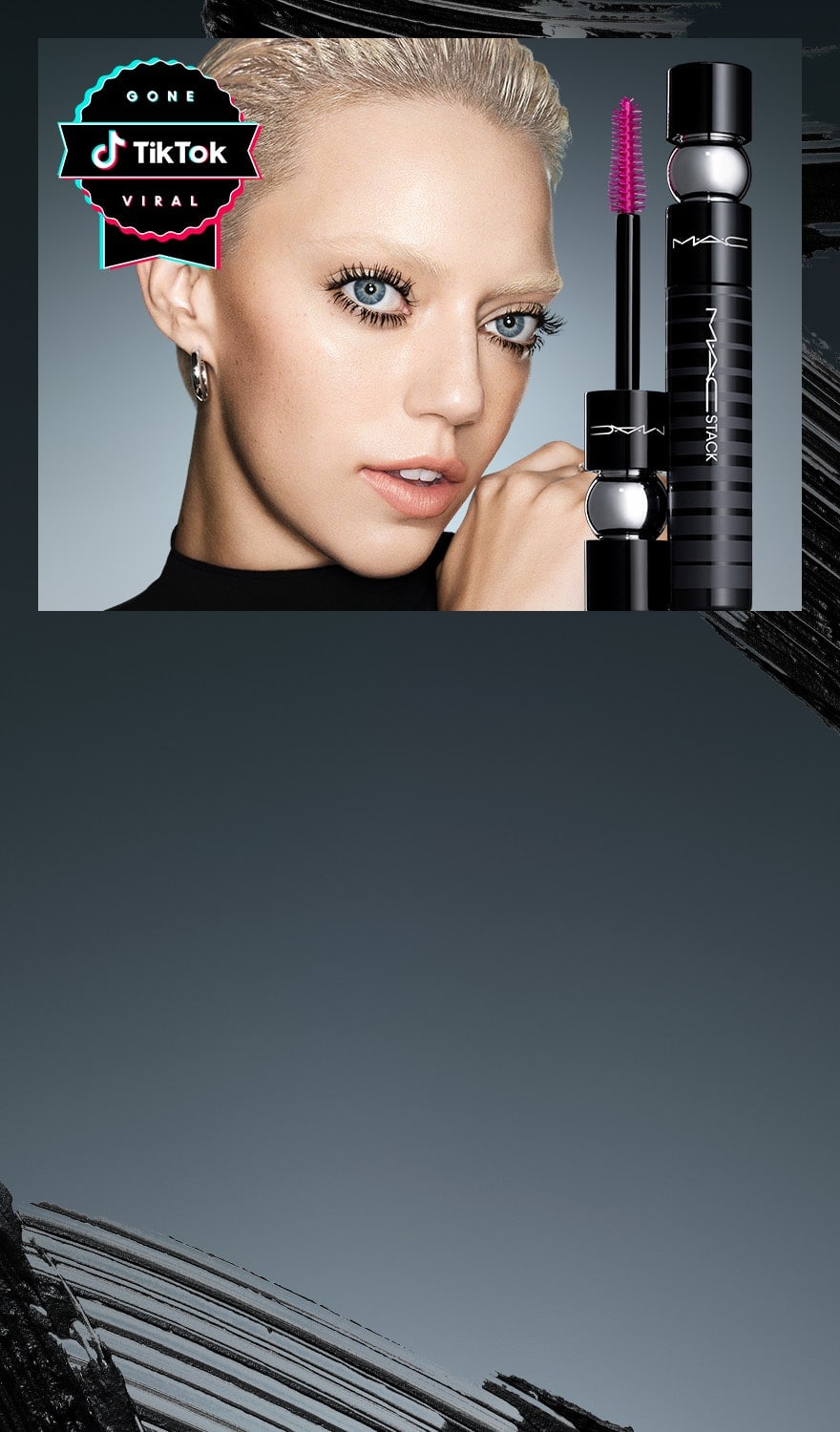 Stack on infinite layers of volume and length with the mascara everybody loves.


+ enjoy free delivery with every full-size MACStack purchase.