MAKEUP ACCESSORIES
Upgrade your makeup bag with our collection of handy makeup accessories.
From a can't-live-without lash curler that is designed to lift and curl even the shortest lashes to expertly created tweezers with a slant, texturized tip for easy hair removal - we've got everything you need to tidy up your beauty regime. Looking for a lash and brow comb? No problem, we've got both in one compact travel tool that can fold away and be kept in your handbag. Here at MAC, our makeup accessories are designed by professionals to make your routine that little bit easier.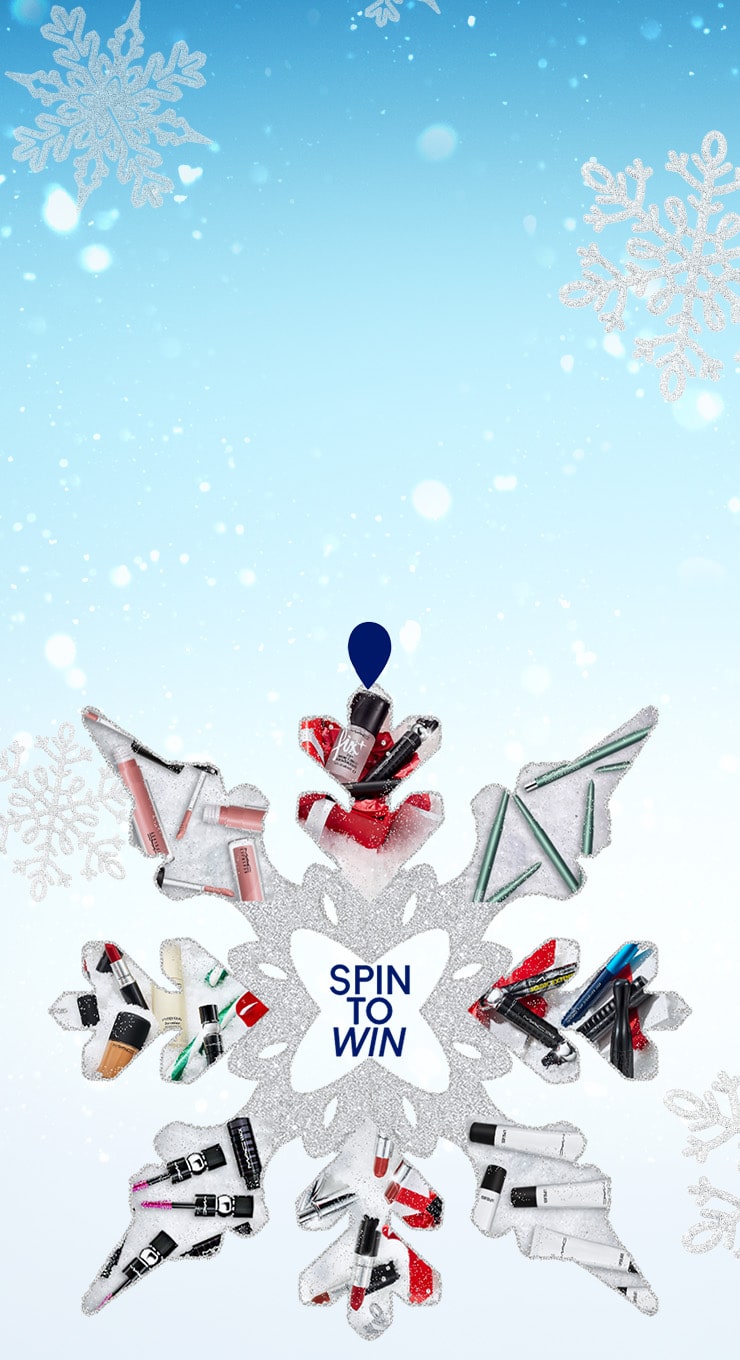 THREE CHANCES TO WIN FESTIVE TREATS - FROM 25% OFF TO FULL-SIZED PRODUCTS AND MORE...​