Pro Palette Large / Single-Sided (Compact)
Custom Palette Eye Shadow x 15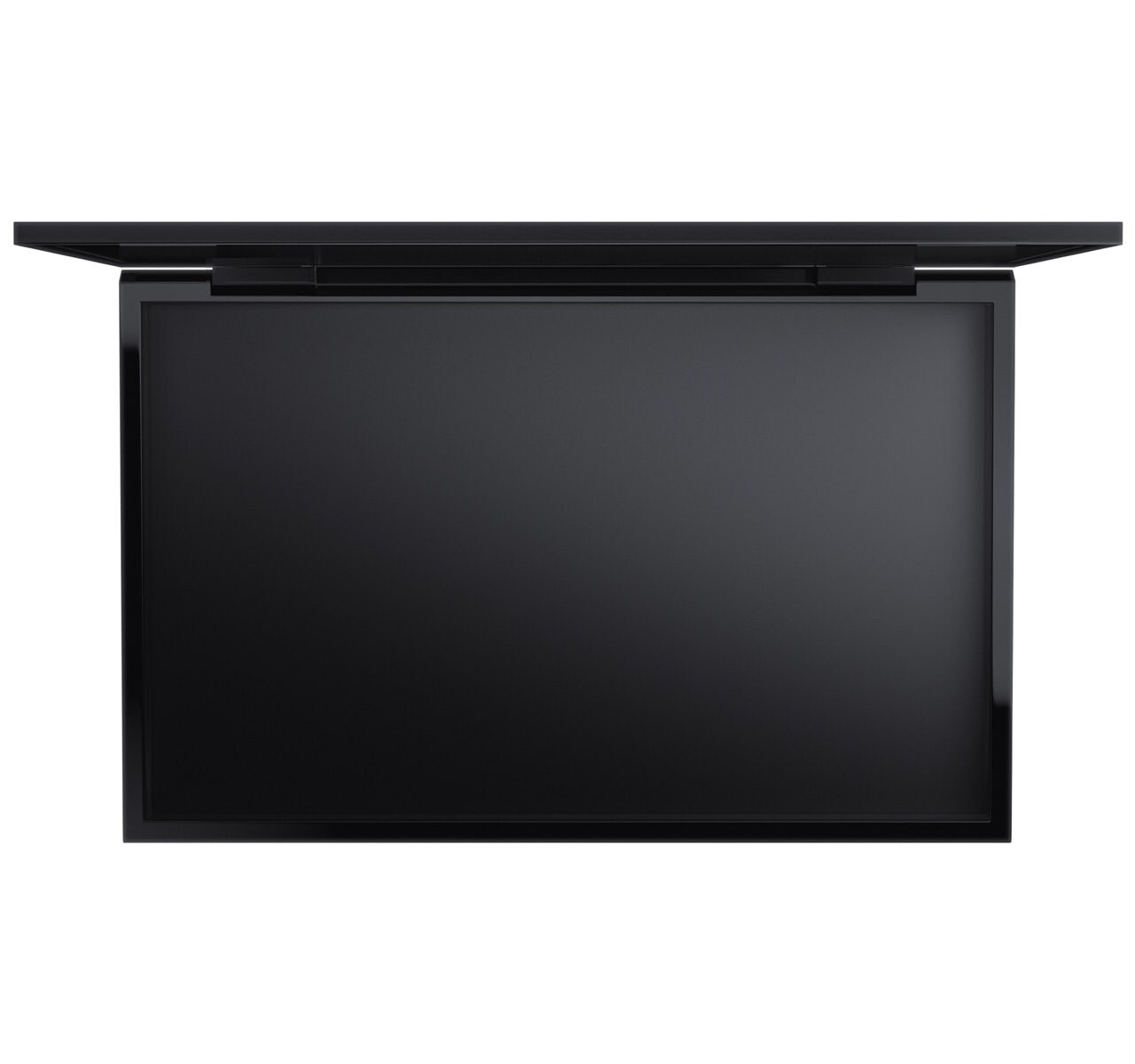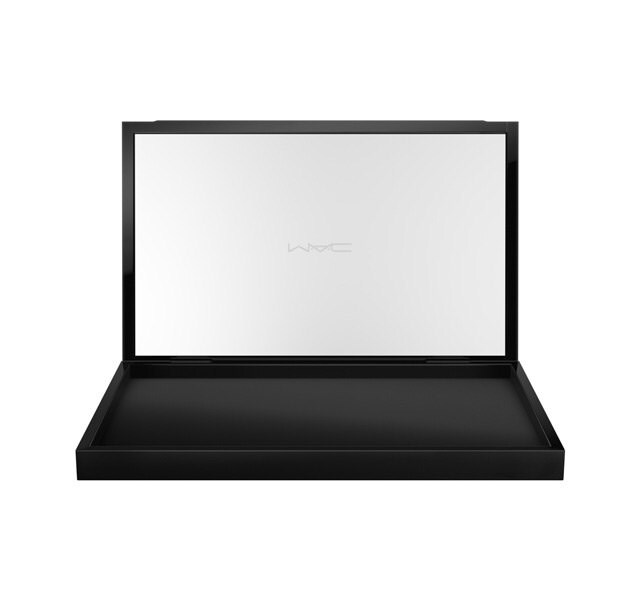 Pro Palette Large / Single-Sided (Compact)
Custom Palette Eye Shadow x 15
A single-sided Pro Palette Compact that accommodates a variety of inserts.
Sorry, this item is inactive.
Full Description
A single-sided Pro Palette that accommodates multiple inserts. See-through lid lets you view shade choices while keeping product secure and protected during transit and storage. High-quality, glossy black plastic. Complete your Pro Palette with various insert options and combinations: Eye Shadow / Concealer, Cream Colour Base and Blush / Powder.
Ingredients
Product Ratings
Reviews
Are In