Duo Lash Comb / Brow Brush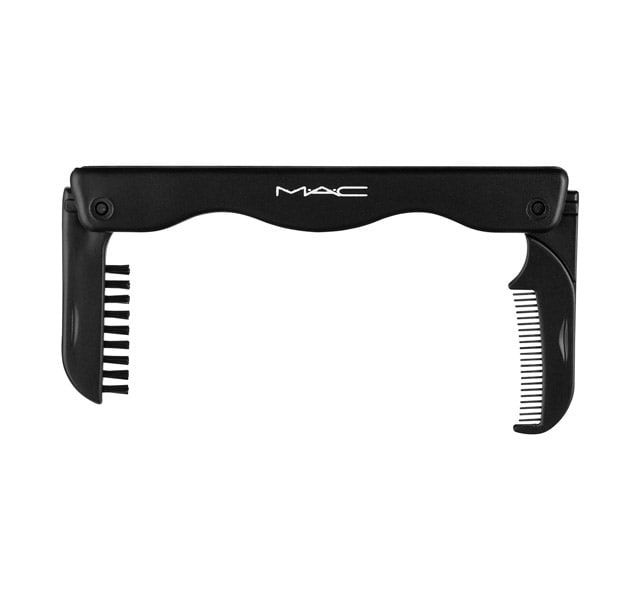 Duo Lash Comb / Brow Brush
A lash comb for silky, full lashes and a brow brush for brow-shaping and grooming.
Sorry, this item is inactive.
Full Description
A lash comb and brow brush in a compact travel-friendly tool. Two sides, two different functions. For silky, full looking, clutter-free lashes, use the Lash Comb. For brow shaping and grooming, switch to the Brow Brush. Both fold away when not in use.
Ingredients
Product Ratings
Reviews
Are In