THE SCIENCE BEHIND SQUIRT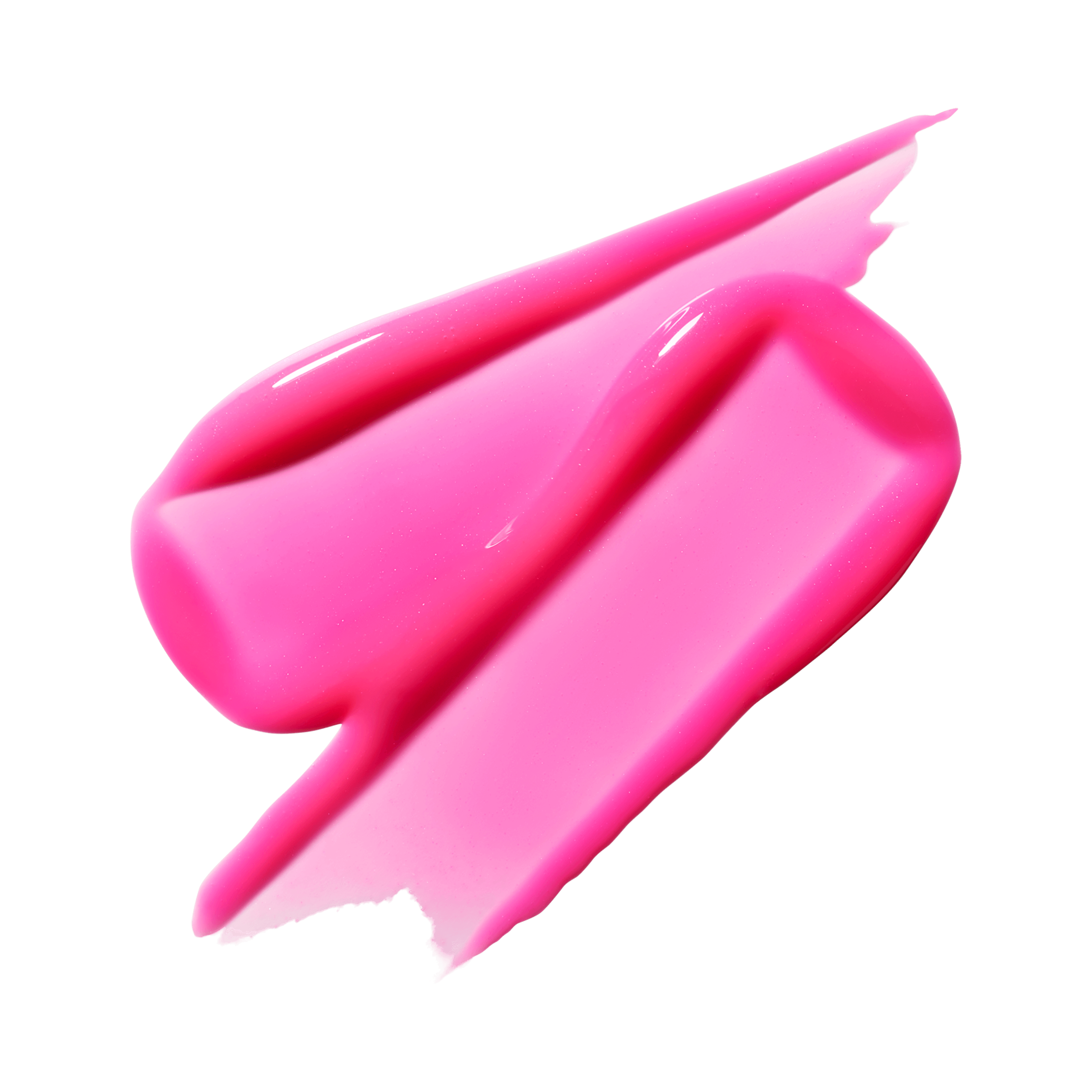 The vivid boldness in this pink adds an amped up brighter version of your natural pink lip colour. Dress this gloss up with lip pencils like Beet or Candy Yum Yum.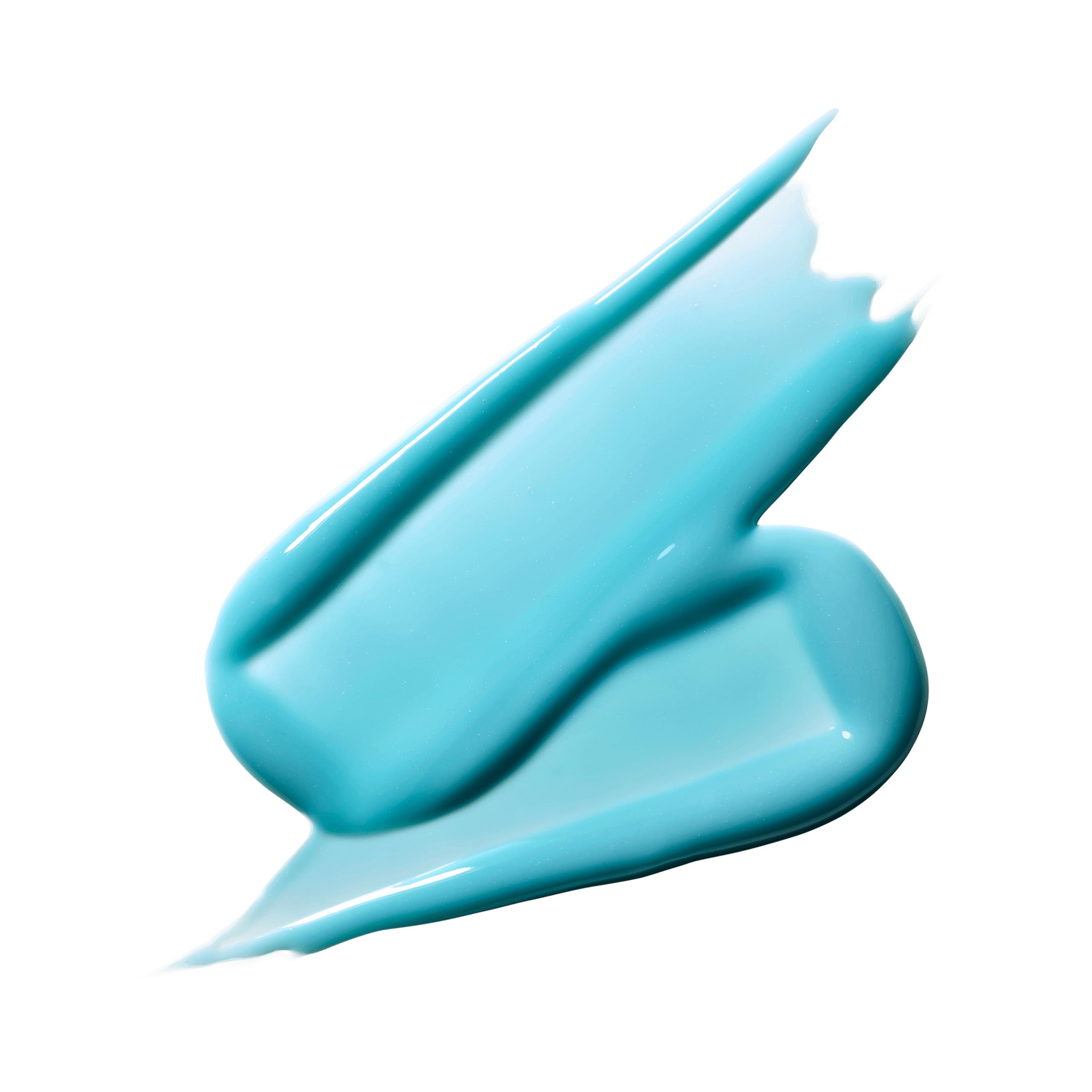 This stunning shade compliments the natural red/pink tone of the lip. They lay together to create the most beautiful violet lilac colour.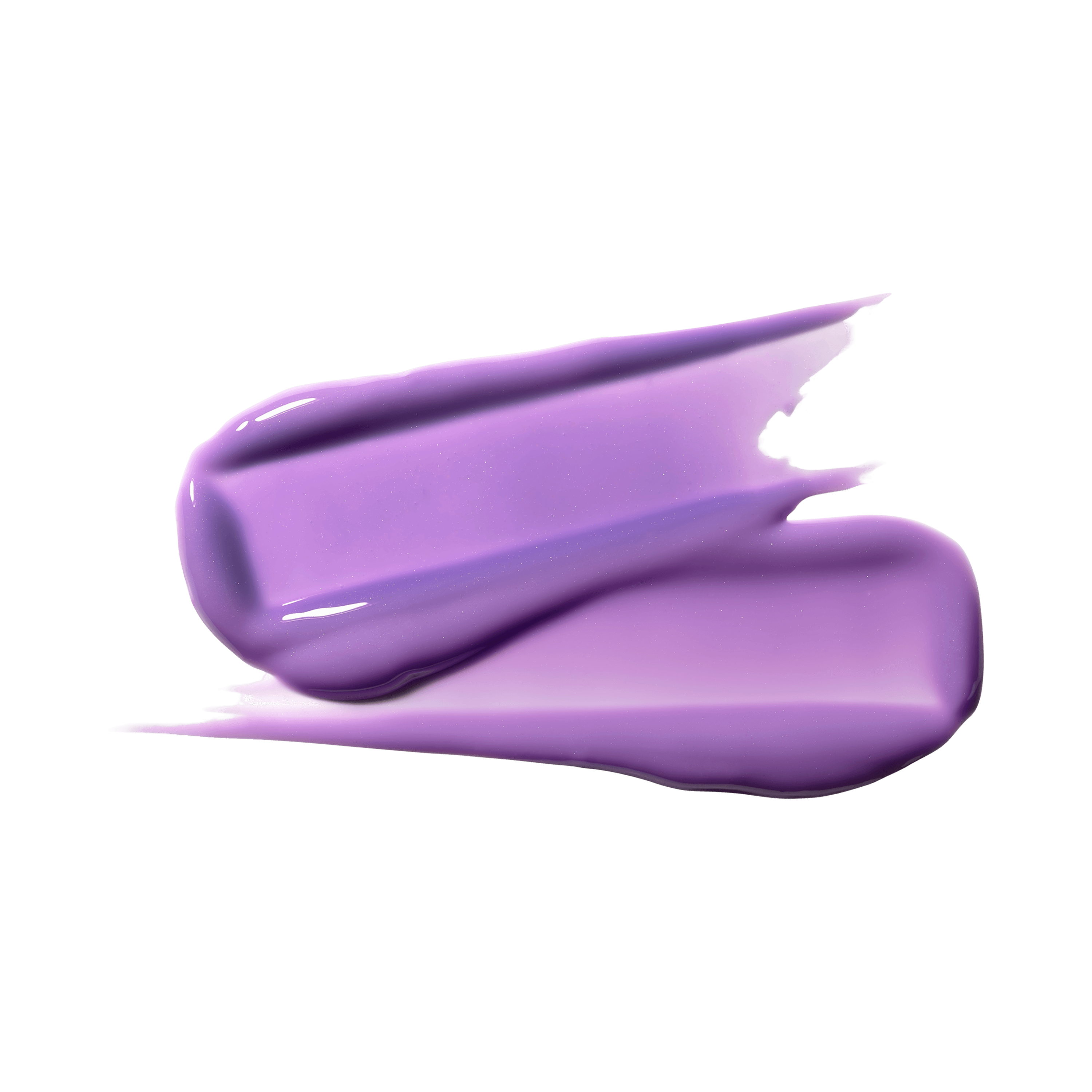 This purple tone works in two ways. If you have more red or pink colouring to your lips then the purple mixes to create a plum tone. However, if you have more natural gold or caramel shaded lips this will reduce to reveal a more realistic pink colour.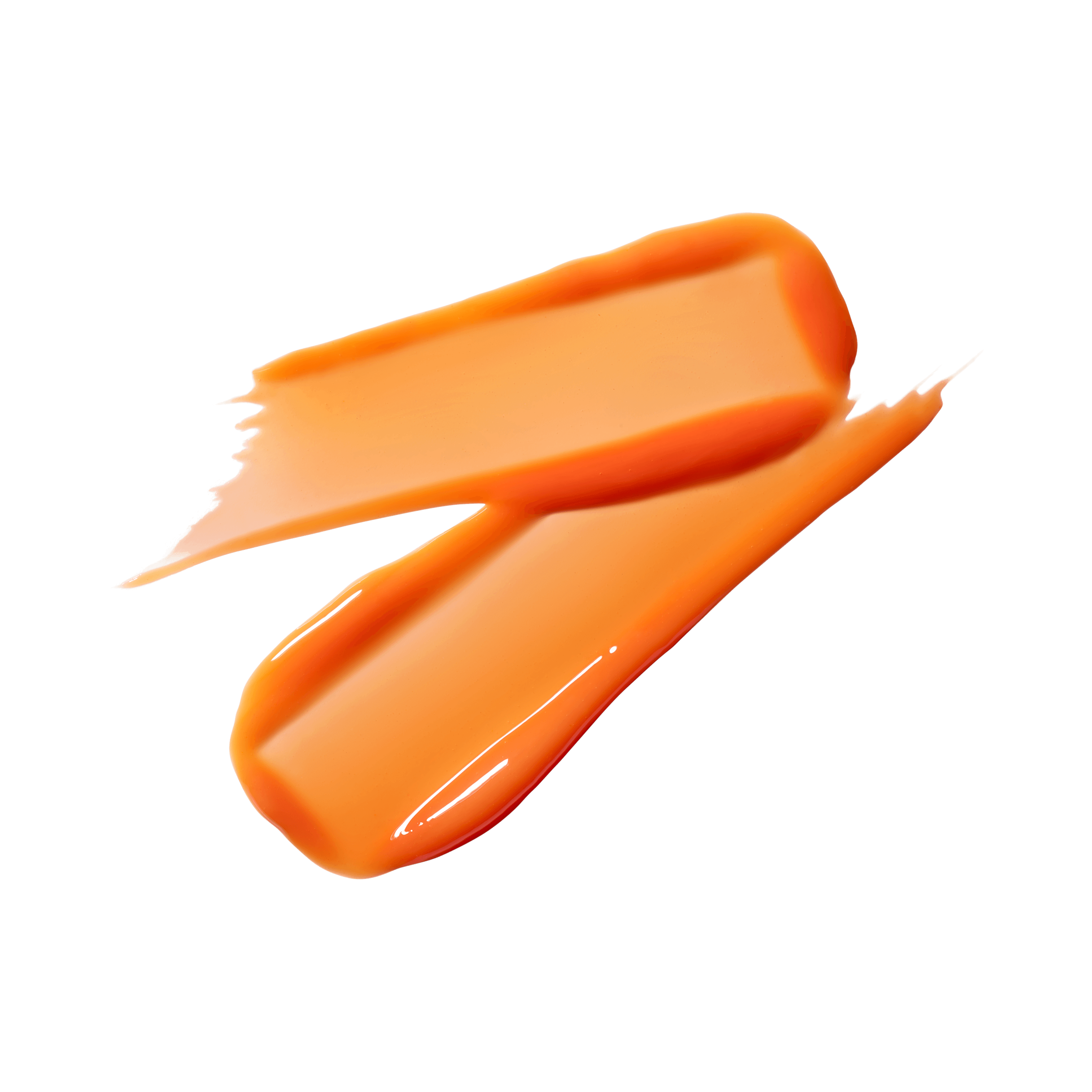 Instantly intensify your lips from pink to coral with this exaggerated bright orange. Working with your lip colour, Hazard brings out more of the warmth to create a gorgeous sunset orange glow.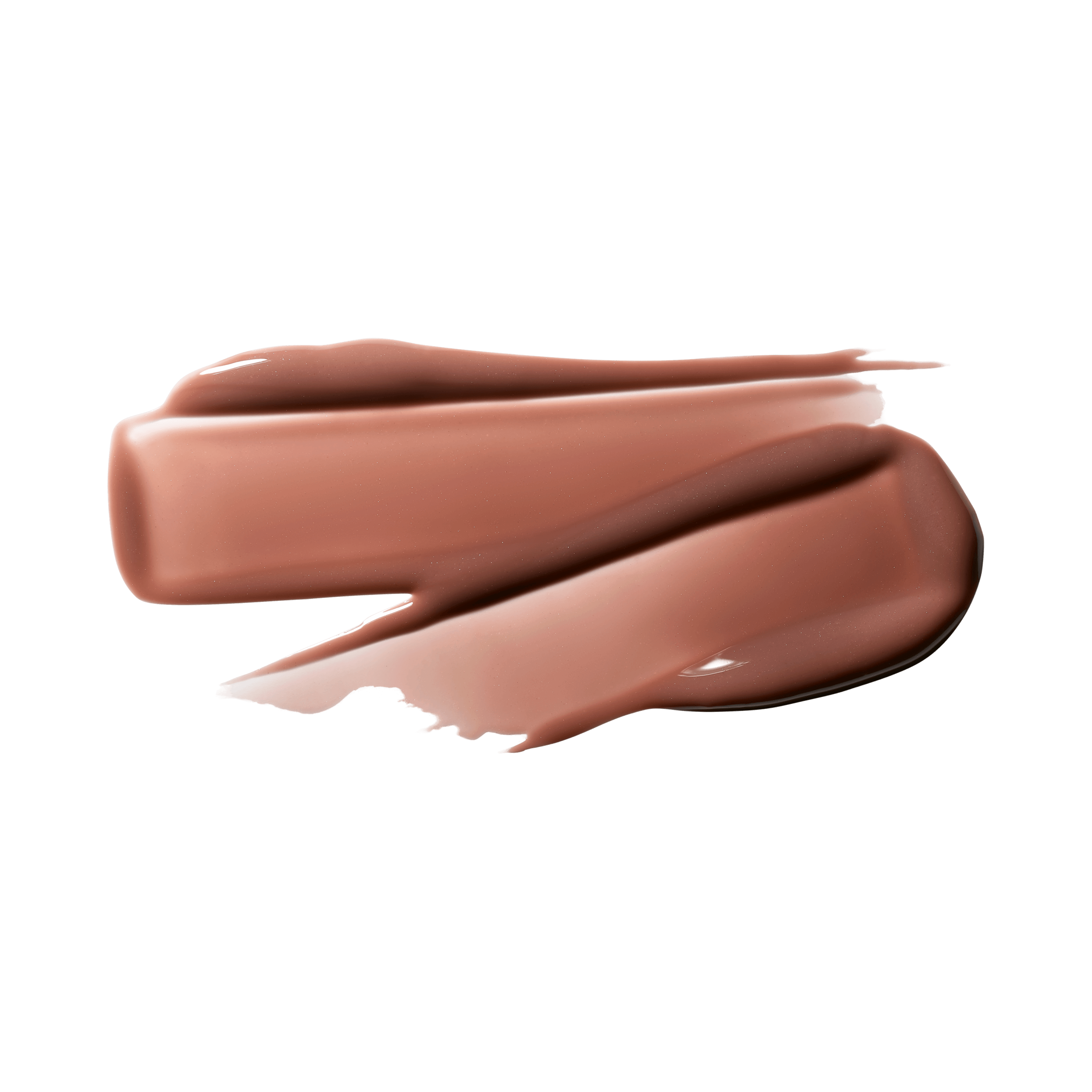 The specific neutral tone of Simulation works on everyone to lightly neutralise the natural tone of the lips. Perfect for people who love a nude without going full on colour and works perfectly with any type of smokey eye.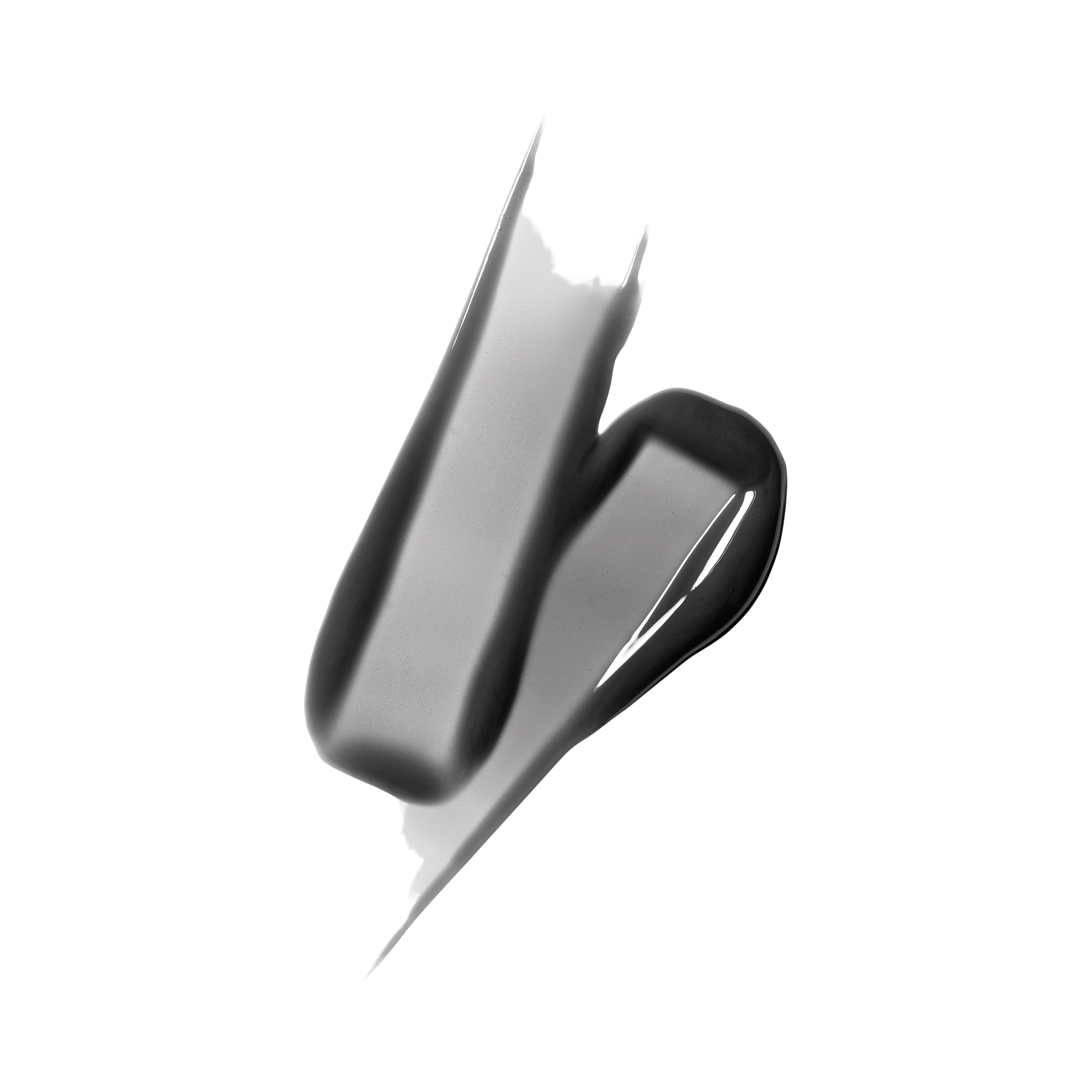 A fashion secret. Black gloss gives a sexy smokey shadow to the lips. Subtle darkening down the lip to make them a focus without too much attention. However, lay over the top of your favourite nude lipstick to add a subtle 'greige' effect.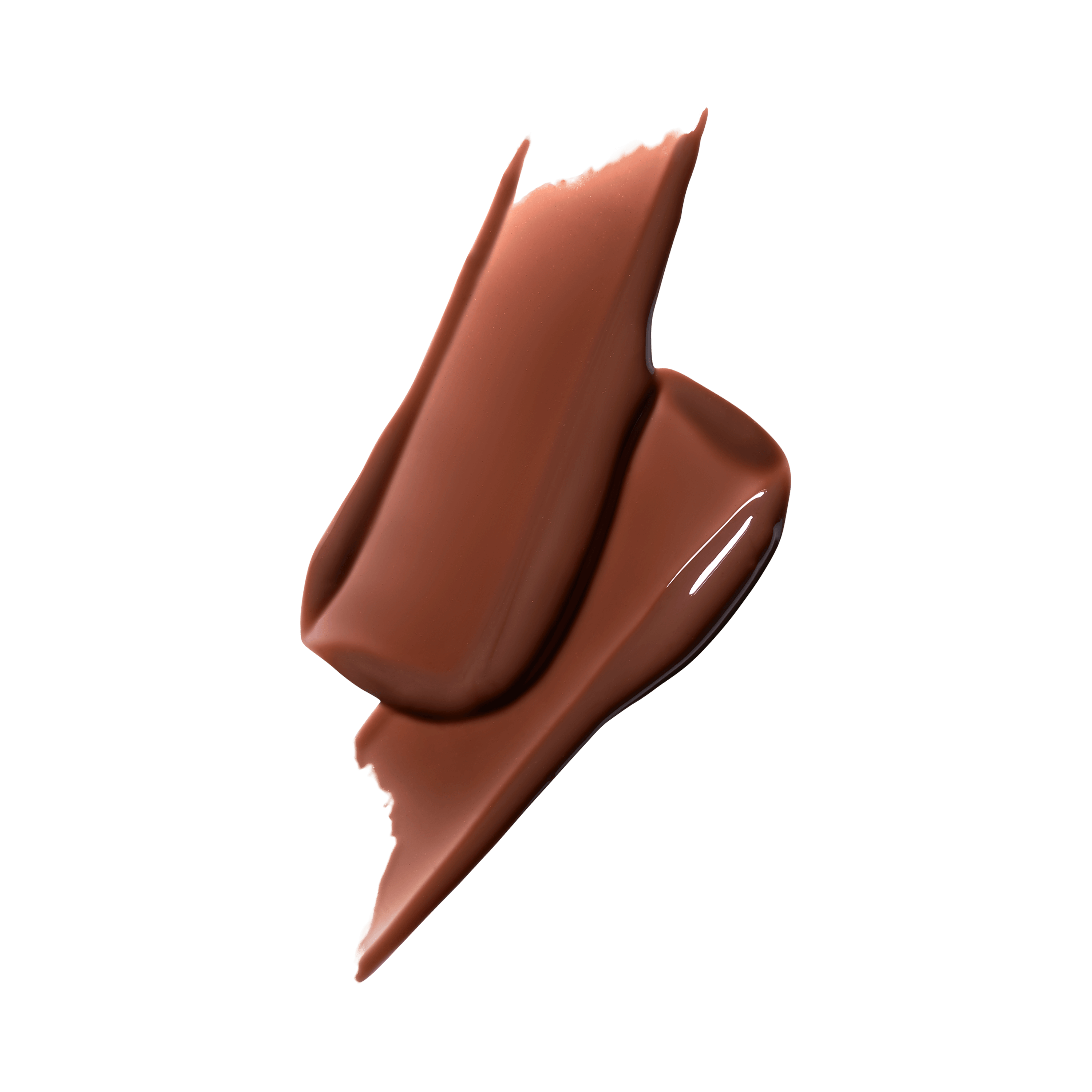 The rich chocolate of Lower Cut compliments everyone giving you a warm spice one to your lip colour. Lay over your favourite nude lip pencil like Subculture for the perfect red carpet lip look.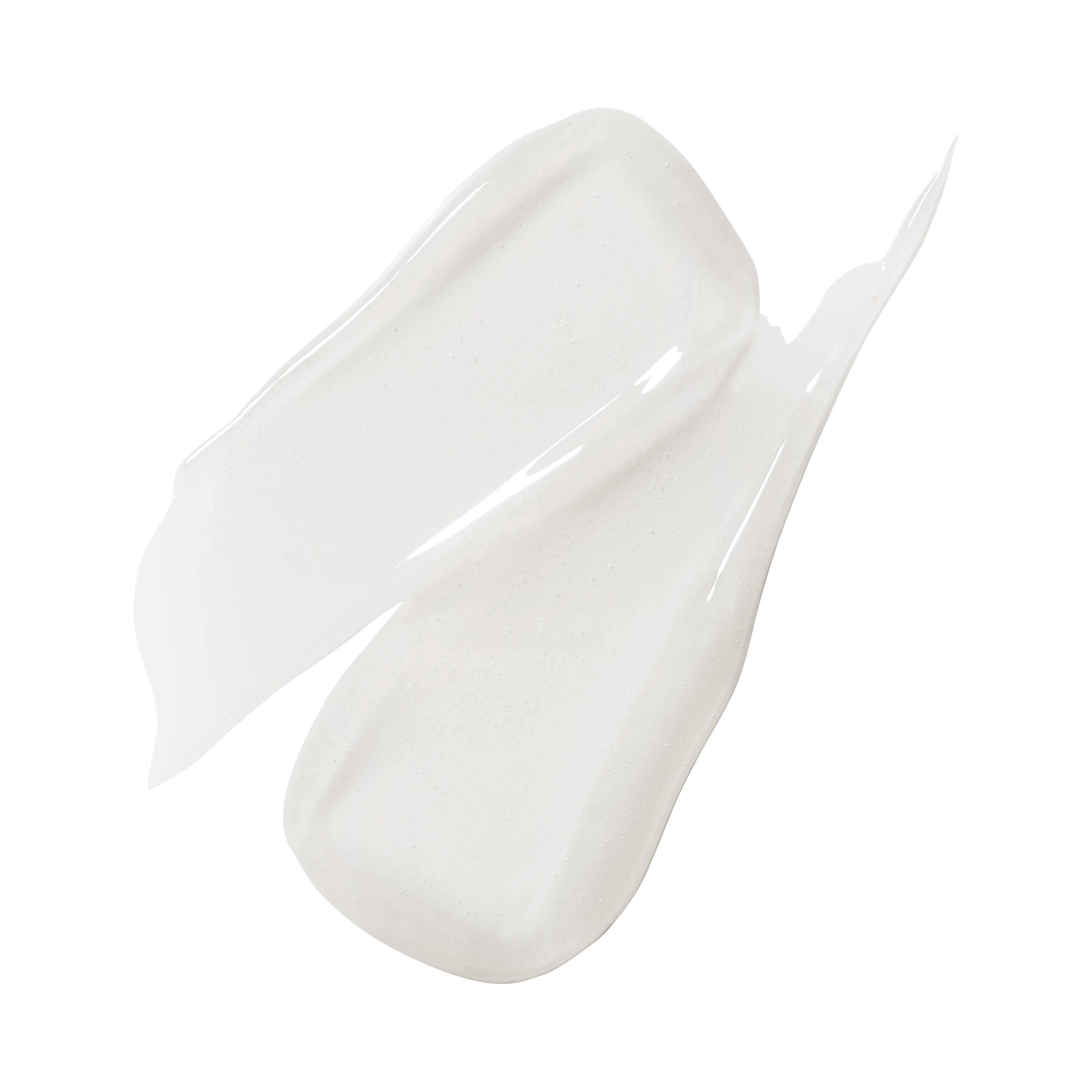 A juicy clear gloss to give lips a goregous wet look. Wear alone or pair with your favourite lipstick to add some shine.