PINK & PURPLE EYESHADOW
Upgrade your eye makeup looks and get inspired to create something new.
Enhance your eye makeup style and have some fun creating new looks with our collection of [pink eyeshadow] and [purple eyeshadow]. Try our Libra Eyeshadow for a cool pink with a hint of silver pearl, or opt for a champagne pink shade with our Motif! Eyeshadow. Searching for a warm plum with a hint of sparkle? We recommend you try our Nude Model Eyeshadow – or instead shop our Haux Eyeshadow for a soft muted rosy brown shade. For more eye inspiration, check out our whole EYE MAKEUP RANGE.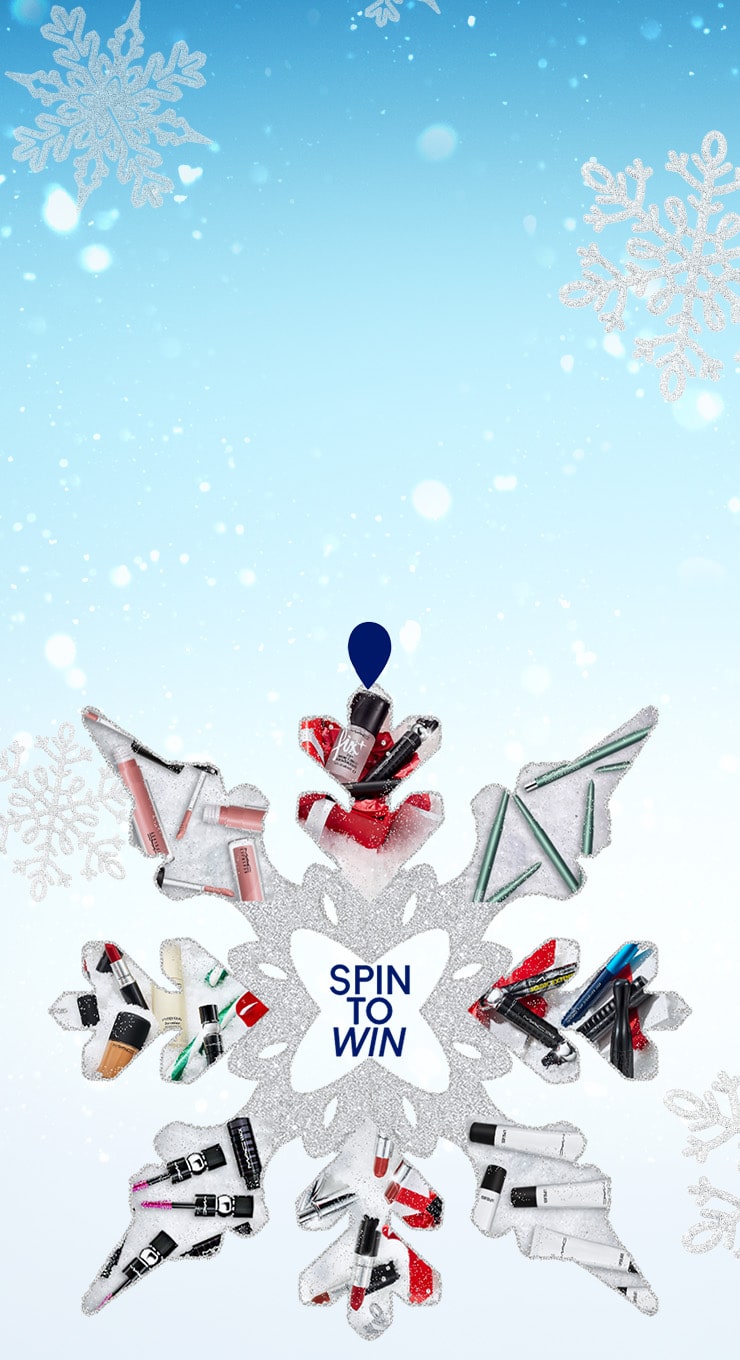 THREE CHANCES TO WIN FESTIVE TREATS - FROM 25% OFF TO FULL-SIZED PRODUCTS AND MORE...​
COMPARE OUR FORMULAS
Dazzleshadow
Extreme
EYE SHADOW
EXTRA DIMENSION
EYE SHADOW
DAZZLESHADOW
DAZZLESHADOW
LIQUID



FINISH

Wet-Like Metallic





FORMULA

Cream-like powder





BENEFITS

12-hour wear,
infused with pearlescent pigments


SHOP



FINISH

Seven textures from Matte to Frost





FORMULA

Highly pigmented powder





BENEFITS

Rich colour payoff, applies evenly,
can be used wet or dry



SHOP



FINISH

High shine





FORMULA

Hybrid of cream and liquid





BENEFITS

6-hour wear, crease-proof,
prismatic reflections



SHOP



FINISH

3D reflective





FORMULA

Cream-like powder





BENEFITS

Stay-true colour, multidimensional effect, lid adhering



SHOP



FINISH

Silky smooth





FORMULA

Lightweight liquid





BENEFITS

8-hour wear, crease-proof,
stay-true colour



SHOP