M‧A‧C PRO STUDENT BRUSH KIT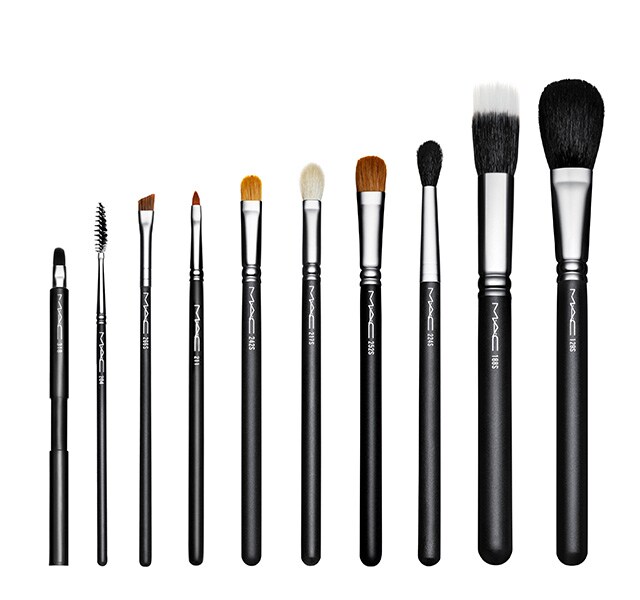 M‧A‧C PRO STUDENT BRUSH KIT
Products Included:

129S Powder/Blush
224S Tapered Blending
266S Small Angle
204 Lash Brush
211 Pointed Liner Brush
217S Blending
242S Shader
252S Large Shader
188S Small Duo Fibre Face
318 Retractable Lip Brush
Sorry, this item is inactive.
Full Description
M.A.C Student kits have been designed to suit every student's needs. Each of the items contained in your kit have been carefully considered, selected, agreed and approved in association with your college lecturers. M.A.C reserves the right to substitute any product that may be unavailable at the time your order is processed with an item of equal or similar value and suitability. Please note that we cannot accept returned goods that we reasonably believe have been used. Due to the nature of the course, the kit's contents may not be exchanged unless they are faulty.
Ingredients
Product Ratings
Reviews
Are In