83 Siren Lash / True or False Lashes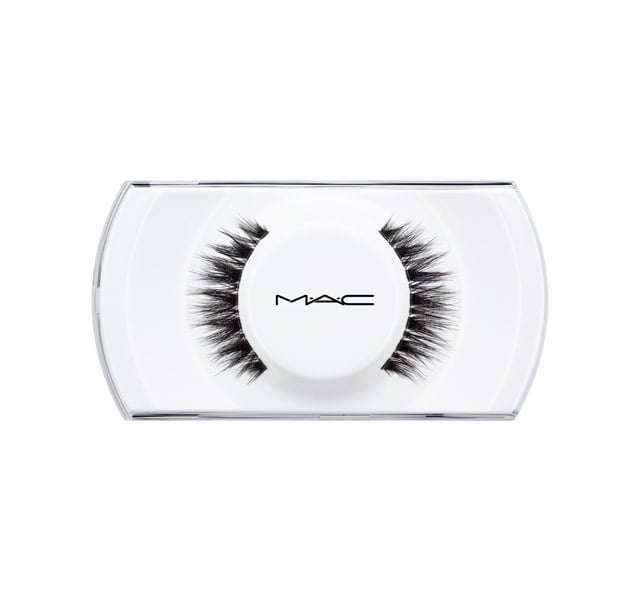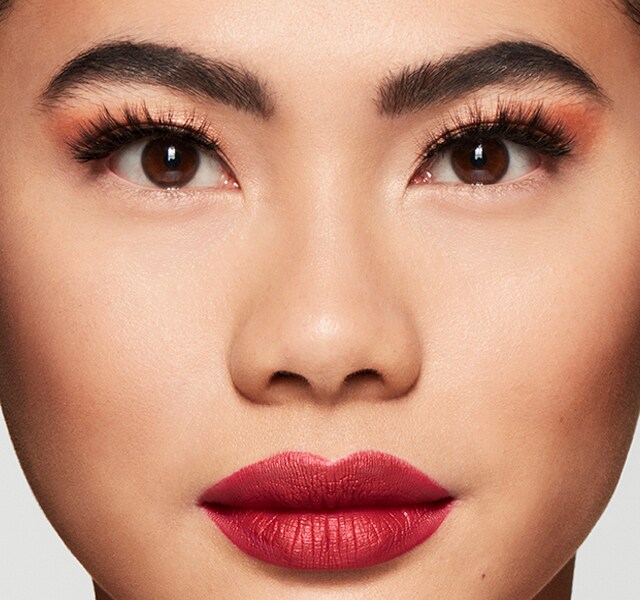 83 Siren Lash / True or False Lashes
A pair of lashes that dial up the volume with a loud, full and feathered style.
Temp Out of Stock
Temp Out of Stock
Sorry, this item is inactive.
Try it on
Full Description
Put the lash in flashy. Dial up the volume with full, feathered falsies – and let's get loud. Lashes are handmade to exact specifications. If properly cared for, lashes can be reshaped or adorned as desired.
Ingredients
Usage
Trim full lash to fit your eye shape/length
Apply a small amount of lash glue to the strip and allow 30 seconds for glue to become tacky
Position the strip at the base of your natural lashes and gently press onto the lash line
If properly cared for and cleaned, lashes can be reworn and reshaped
Product Ratings
Reviews
Are In