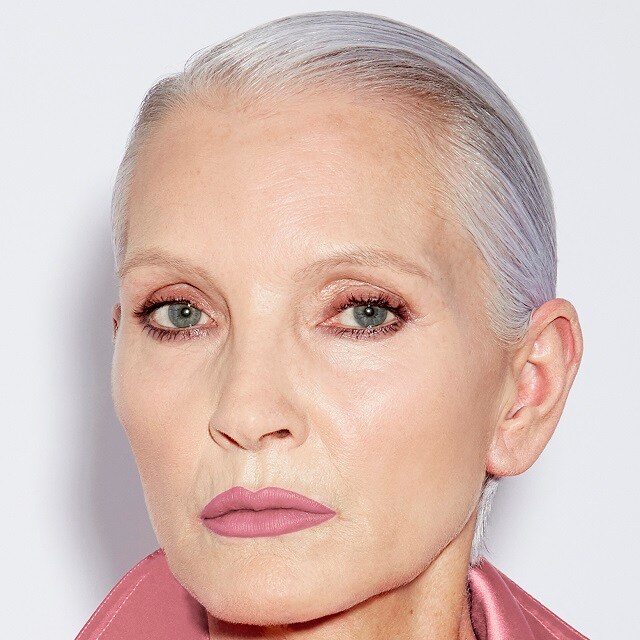 DEWY
In four simple steps you can get just the right amount of smoothing sheen to deliver the ultimate dewy glow.
STEP 1: The pore-reducing, smoothing effect of a good primer like Prep + Prime Natural Radiance creates a beautiful base to build upon. Ensure hands are freshly washed before application.

STEP 2: Next up is Studio Fix Fluid SPF15 Foundation, with its accurate skin-match coverage - which when layered or mixed with Strobe Cream Peachlite, creates a sheer luminous finish.

STEP 3: To add gentle definition, sweep on Mineralize Skinfinish in Give Me Sun! along your cheekbone and up to your hairline.

STEP 4: A final spritz of Fix+ Magic Radiance with its boost of Vitamin C and glow enhancing essential oils will bring back all of the taut, plump qualities that you sometimes feel you lose when you use makeup products.