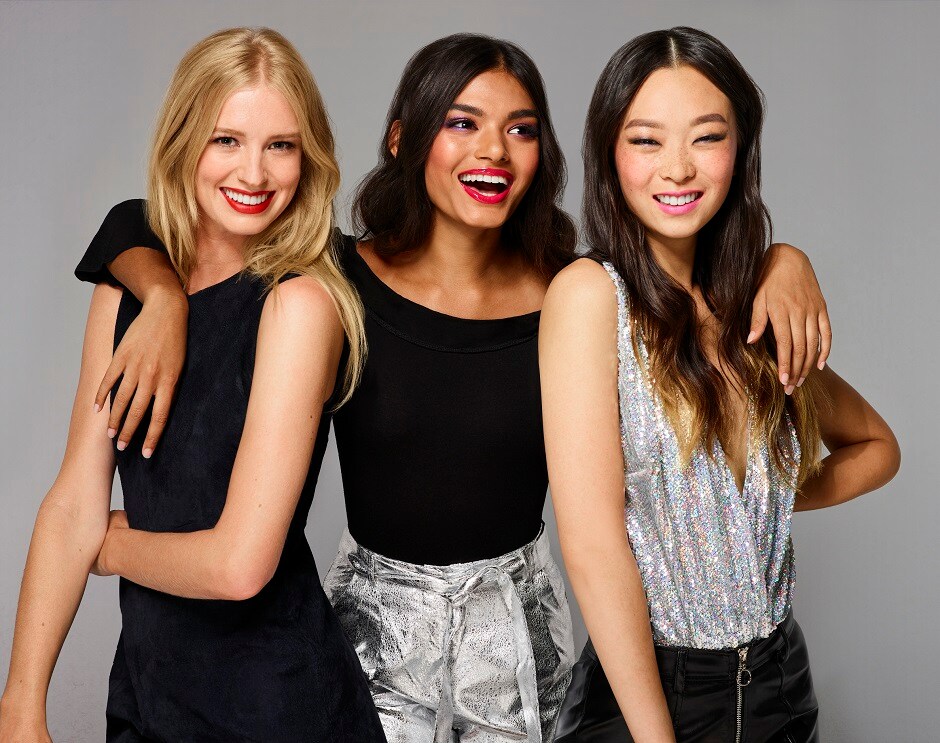 MAKEUP SERVICES
Work with an artist to personalise your beauty wardrobe, explore the latest trends or focus on a key feature of your choice. Your face, your look, your way.
BOOK NOW
ALL AGES.
ALL RACES.
ALL GENDERS.
EDITORIAL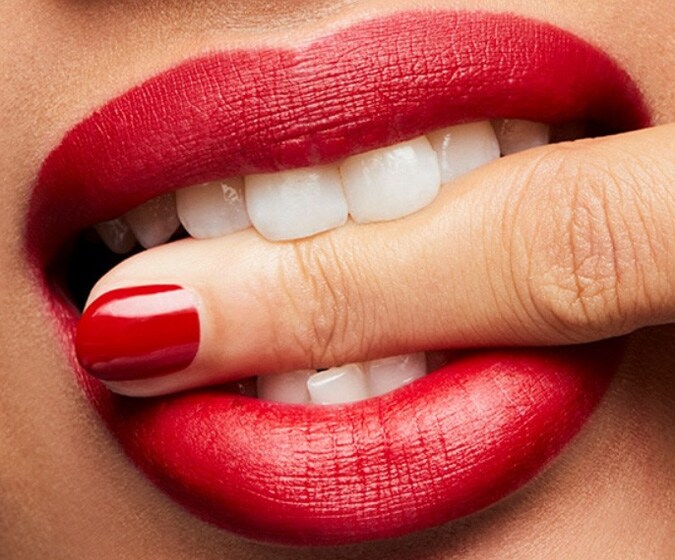 RUBY WOO: 3 WAYS TO WEAR
Master the Ruby Woo lipstick in one or three ways. Matte, Glossed or Glitter - you choose.