REFER A FRIEND

Here at MAC, it's easy to share the love. Our Refer a Friend offer lets you gift £10 to someone special and treat yourself to £10 at the same time. That's what we call a win-win! Use this referral offer for a special occasion or as just a random act of kindness – from luscious LIPSTICKS and must-have MASCARAS to flawless FOUNDATIONS and beautiful BRONZERS, the choice is yours. T&C's apply.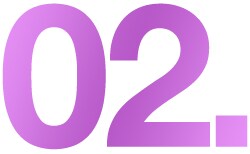 SHARE YOUR LINK
Share your unique link
with your friend by sending it
to them.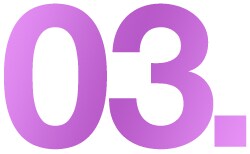 YOUR FRIEND ORDERS FROM US
By clicking on the link your friend can sign up to receive their discount code for £10 off their £50+ order.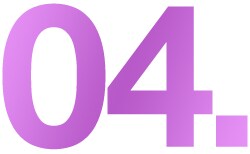 CONGRATS!
Once your friend has made their order you will receive your discount code via email to claim £10 off your £50+ order!
1
How does the MAC referral scheme work?
After entering your email in the referral box, you will receive a referral link unique to you.
After sharing this link and your friend clicks to sign up, they will be able to use their unique coupon code to receive £10 off their first purchase on MACCOSMETICS.CO.UK. Your unique coupon code will be sent to you via email within 24 hours of you friend signing up. This will give you £10 off your next purchase.
2
Is my friend eligible for the reward?
We want to share the love with those who have never shopped with us! Therefore, eligible friends must not have an existing active or inactive MAC account.
3
Where does my friend enter their referral code?
Your friend will need to click on the referral link and enter their email address.
We will then send an email with their unique coupon code to enter at checkout.
4
Is there a limit on how many friends I can refer?
You can refer up to 100 friends with your unique referral link.
You will receive £10 off an online purchase of £50 or more for every friend that completes an eligible purchase on MACCOSMETICS.CO.UK directly through your referral link.
Please note that you can only send up to a maximum of 10 email addresses at a time.
5
How long does it take for me to recieve my MAC credit?
Your unique coupon code will be sent to you via email within 24 hours after your friend has made their order.
6
does my MAC credit expire?
Any credit that has not been redeemed within 30 days after being applied to your or your friend's accounts will automatically expire.
7
Why is my code not working?
Please Contact our customer service team who are on hand to help.