318 Synthetic Retractable Lip Brush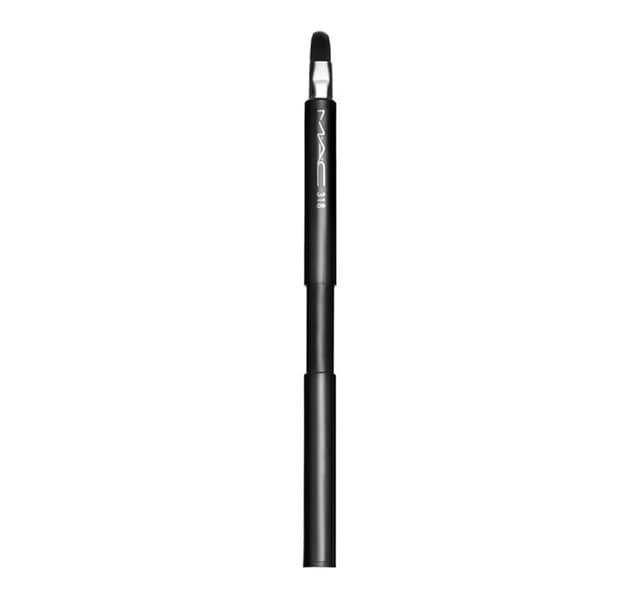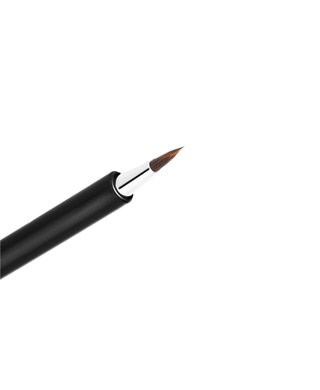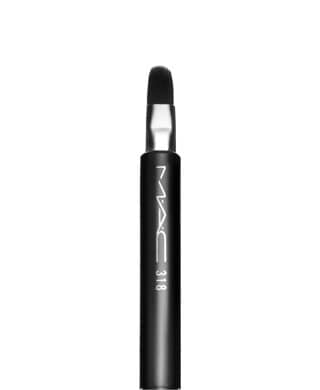 318 Synthetic Retractable Lip Brush
An ultra-firm brush with a tapered tip that defines the contours of the lip.
Sorry, this item is inactive.
Full Description
A compact lip brush for the handbag. Ultra-firm with a tapered tip. Defines the contours of the lip and fills them in quickly and easily. Retracts into its own M·A·C-style casing. Applies any formula of lip colour. M·A·C professional brushes are hand-sculpted and assembled using the finest quality materials. They feature wood handles and nickel-plated brass ferrules.
Ingredients
Product Ratings
Reviews
Are In