Loading... Get set to bag some swag.
Feeling lucky? Spend £45 or more on MAC and we'll give you three chances to win a gift to go. Simply hit the button for the change to win a FREE mystery gift on us. Are you ready?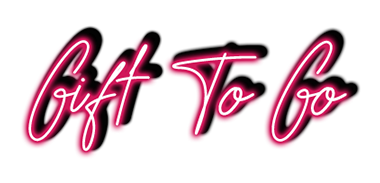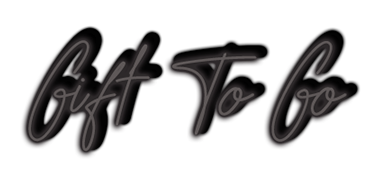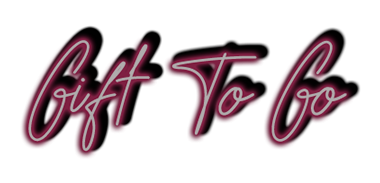 You have # chance(s) remaining.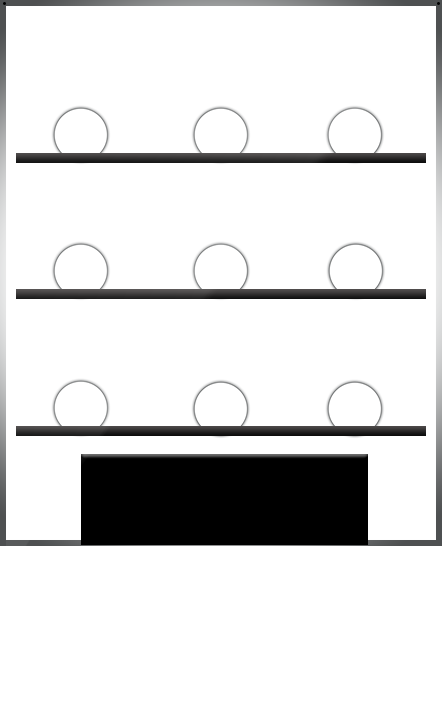 *Receive a free gift when you spend £45 and play Gift To Go, no code necessary. Gift adds automatically at checkout. You will have 3 chances to bag a gift, products available will vary. Once a gift has been bagged and placed in your basket, you cannot remove this gift from your basket and play again during the same transaction. If you empty your basket your gift will be lost and you will be able to play again. All gifts will be marked and cannot be returned to stores or online for exchange, credit, or monetary value. The gifts are as stated, are non-transferable and there is no cash alternative. Qualifying spend excludes sets, Gift cards and eGift cards. Offer exclusively available at MACCOSMETICS.CO.UK. May not be used in conjunction with any other offer (including staff or MAC Pro discount). One gift per transaction, while stocks last. Offer ends at 11.59PM on 17th October 2021.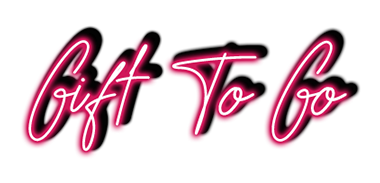 You have # chance(s) remaining.