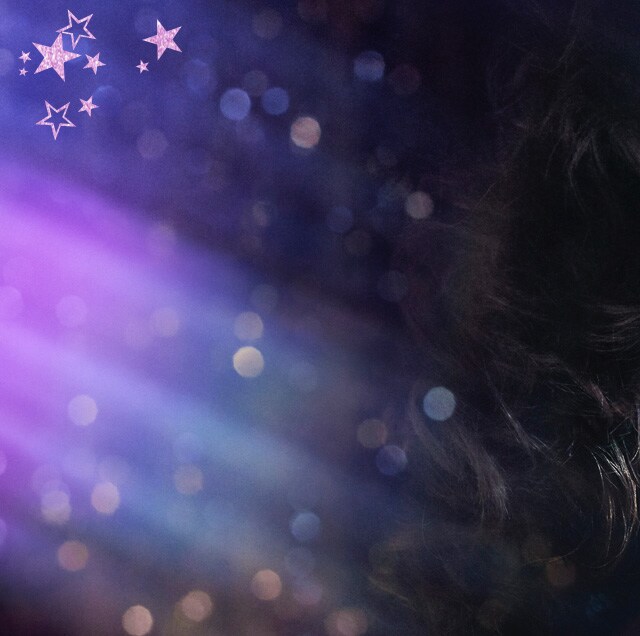 M‧A‧C CHRISTMAS 2019
Reveal the star you are this holiday season and find the
perfect Christmas makeup look. Share the spotlight or steal the
show with our crowd-pleasing collection of holiday makeup.
It's your time to shine.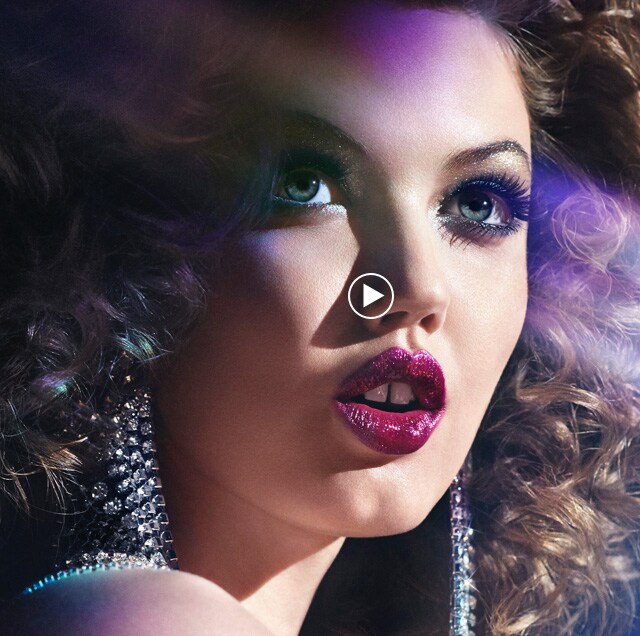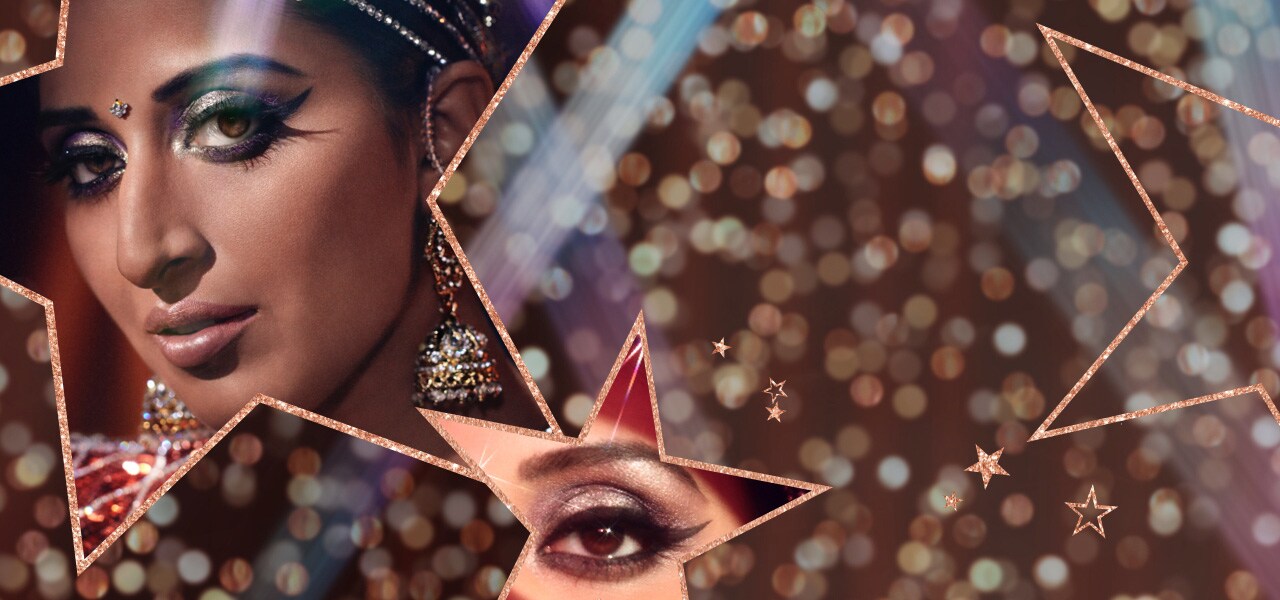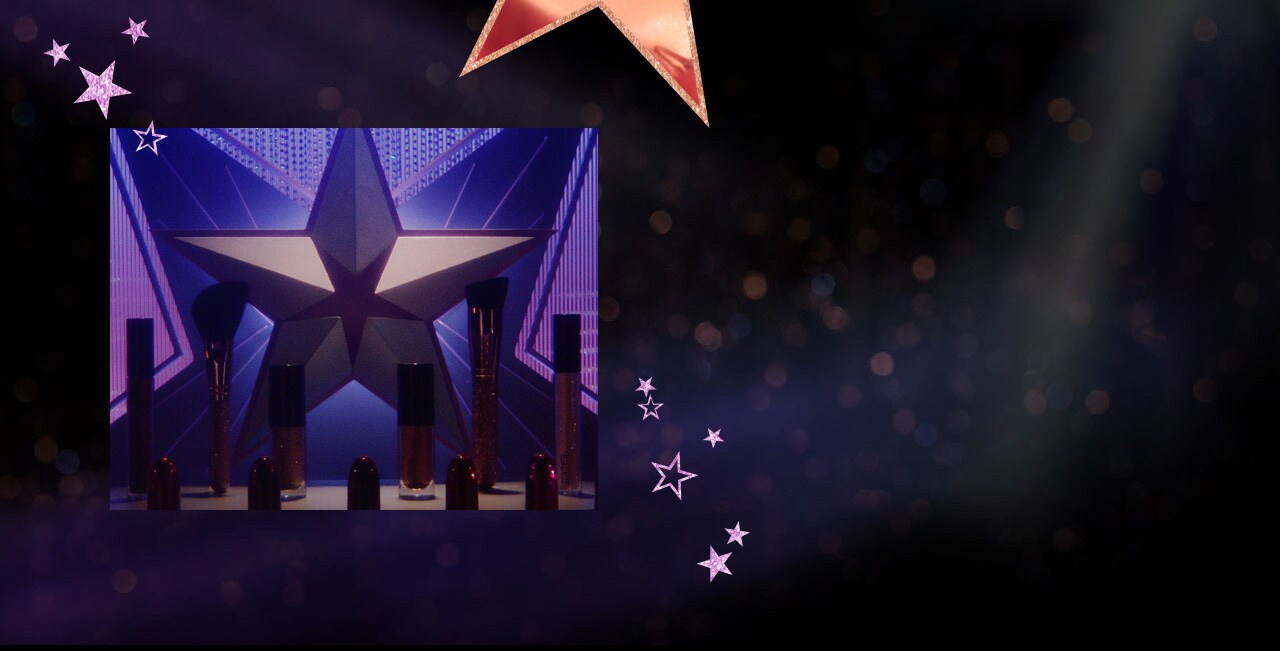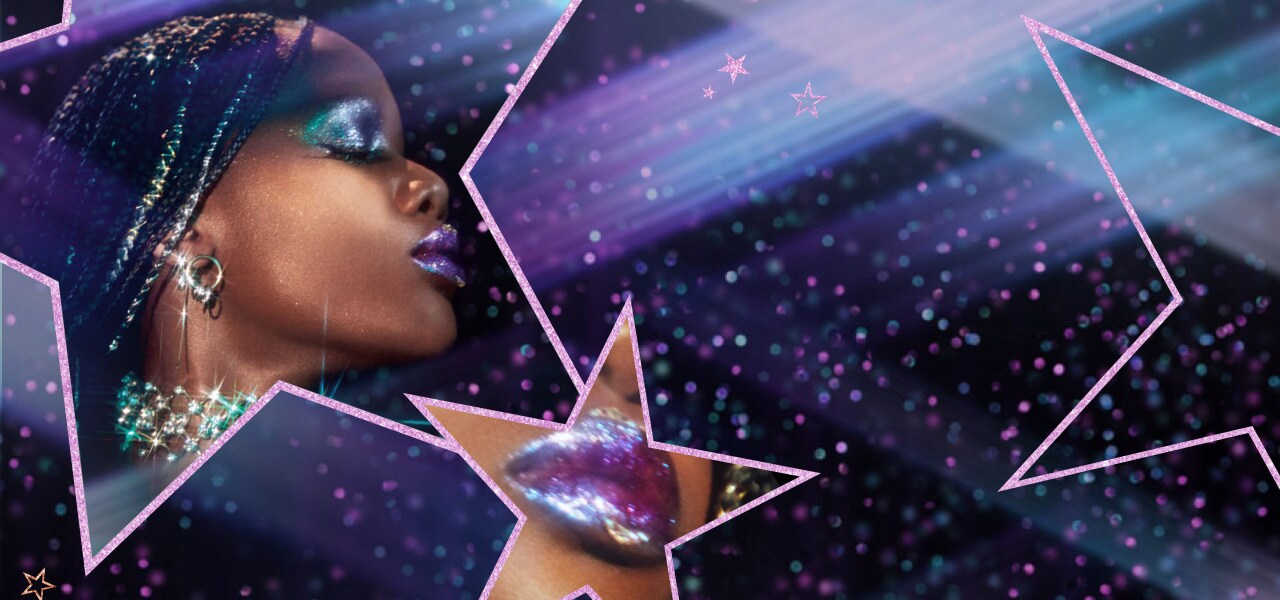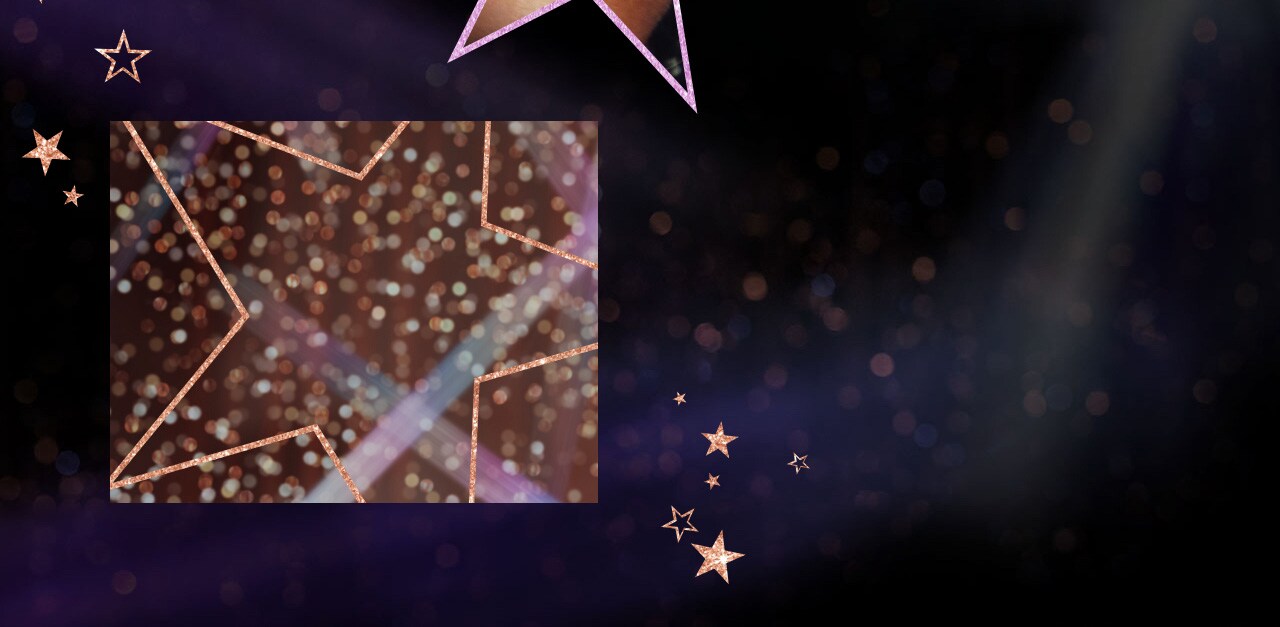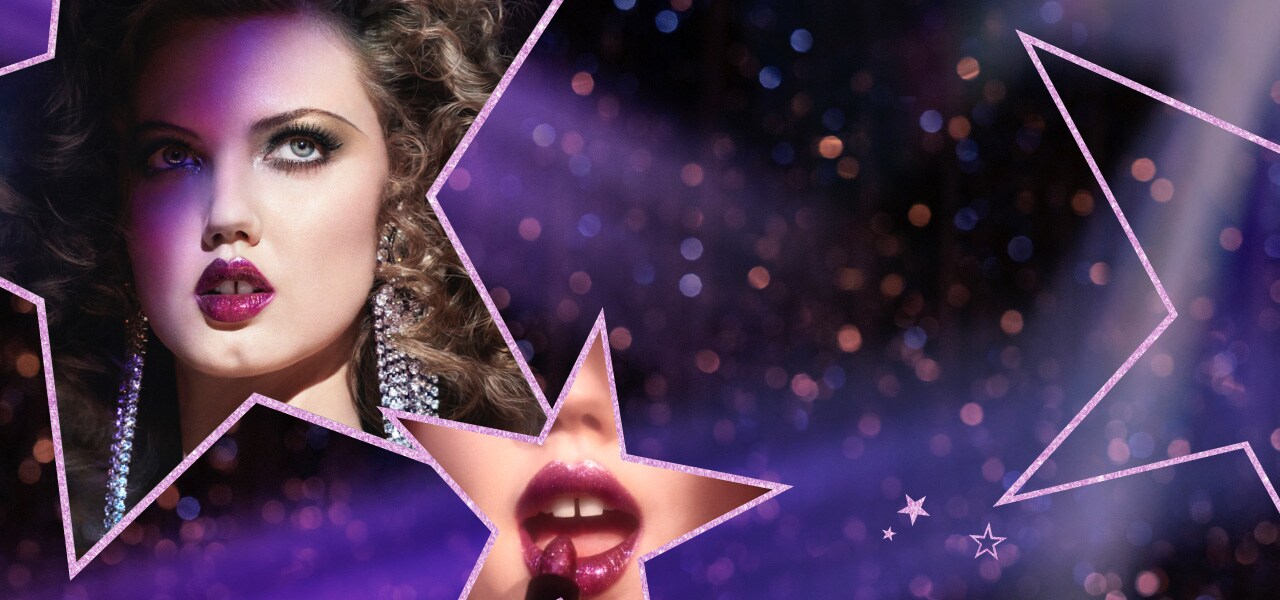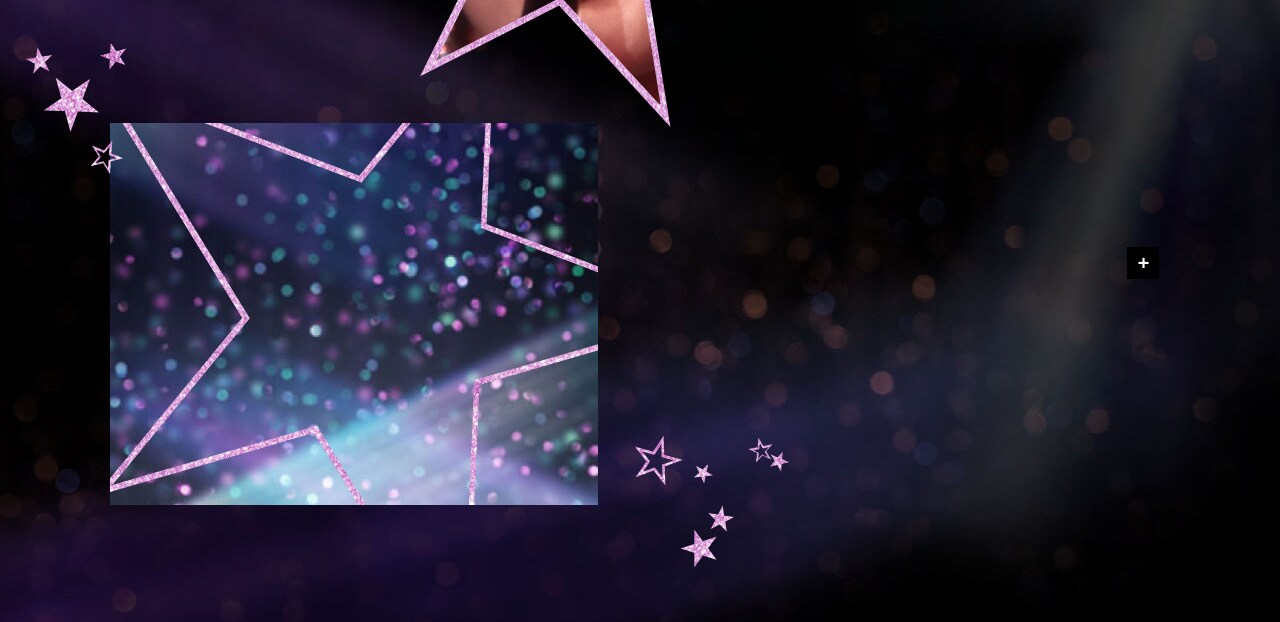 #MACSTARRINGYOU
GOT IT. FLAUNT IT.

Show off your star power! Tag a pic with @maccosmetics and
#MACStarringYou to feature on our site.