WILD CHERRY
Get pretty in pink this spring with this unexpected collection of Sakura-inspired shades.
Starring pigment-packed pinks, majestic magentas and potent peaches for eyes, lips and face all housed in limited-edition, cherry blossom-emblazoned packaging. Channel your flower-power with bold shades that marry the glam and punk styles of the 80s. From a touch of pink to full-on neon, channel the individuality, creativity and energy of spring with the Wild Cherry Collection.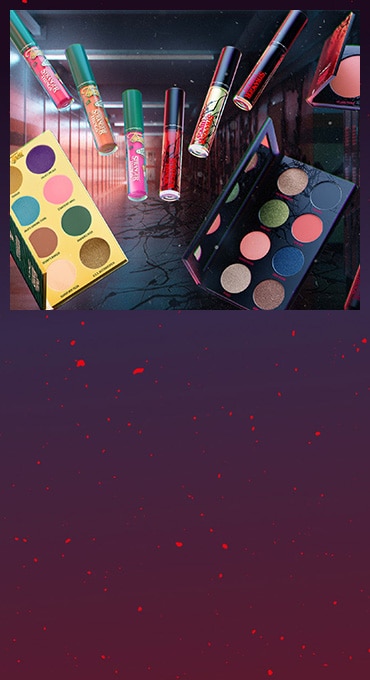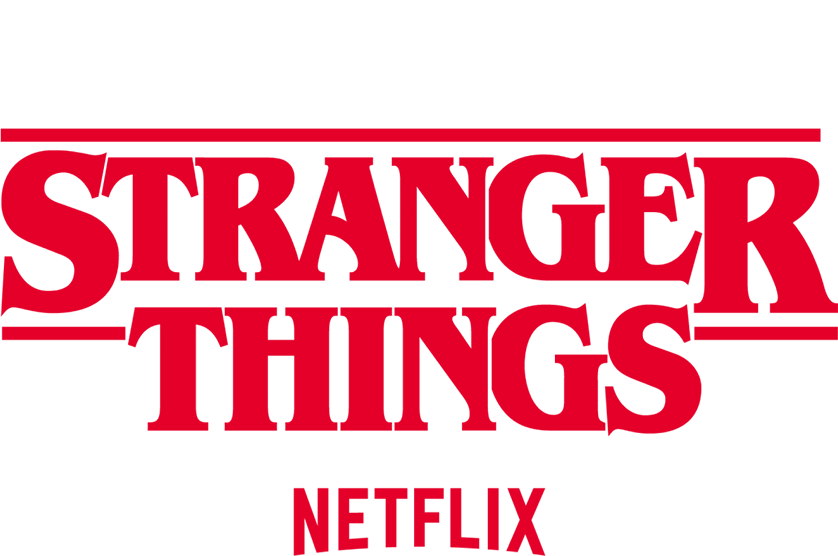 NOW LAUNCHED
Meet our most transformative, collectable lineup yet! Discover versatile shades and textures for eyes, lips and face.