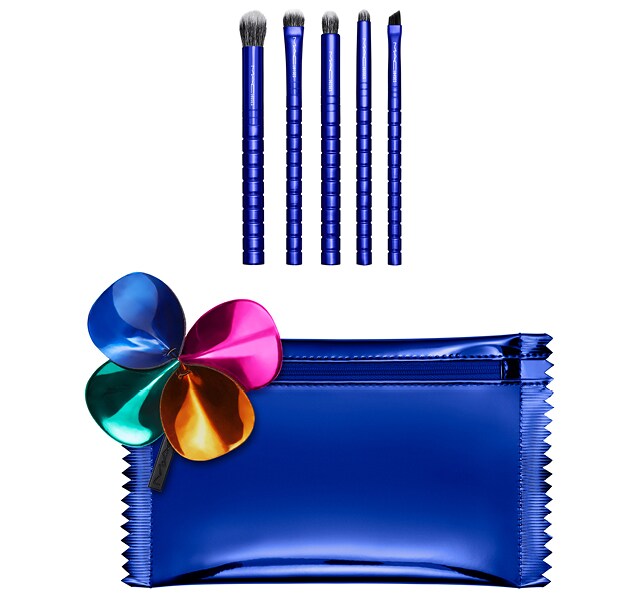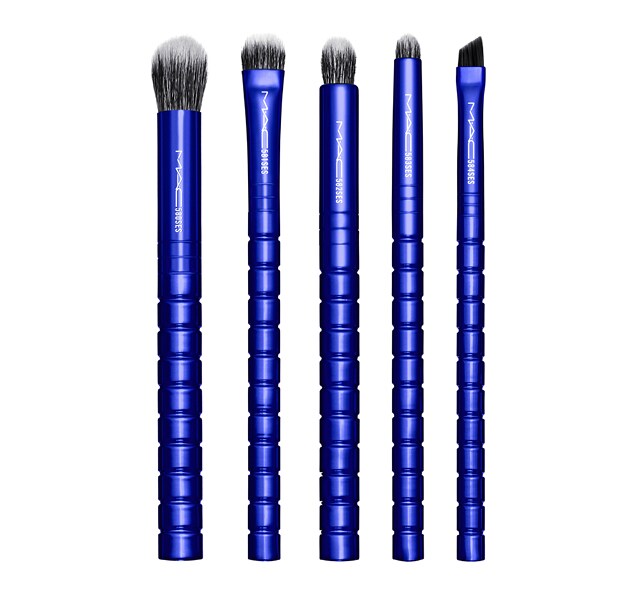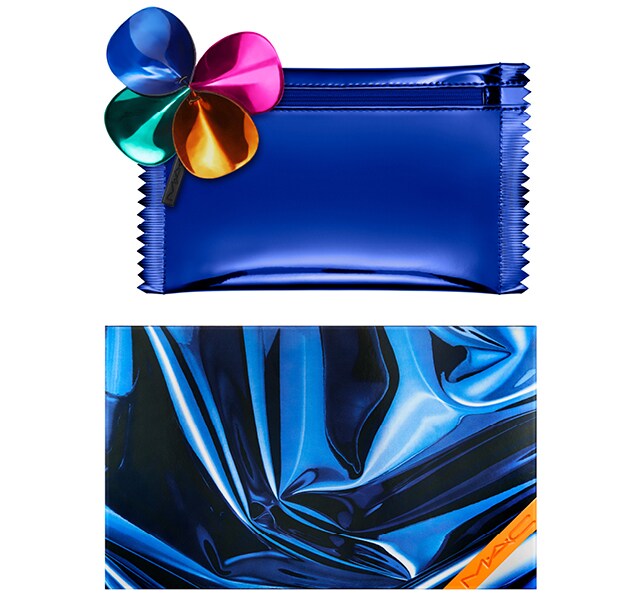 Shiny Pretty Things Brush Party / Advanced Eyes
A kit of five metallic-wrapped, Pro-worthy mini brushes for eyes.
Full Description
Brush off the drama and get the party started with these metallic-wrapped tools for eyes. Thanks to these Pro-worthy mini brushes, touch-ups have never been bolder with the 580SES Duo Fibre Rounded Blending Brush, 581SES Duo Fibre Eye Shader Brush, 582SES Duo Fibre Small Blending Brush, 583SES Duo Fibre Mini Eye Smudger Brush and 584SES Duo Angled Eye Liner Brush. The Shiny Pretty metallic blue bag doubles as an attention-stealing clutch.
Shade Description
580 SES Duo Fibre Rounded Blending
581 SES Duo Fibre Eye Shader
582 SES Duo Fibre Small Blending
583 SES Duo Fibre Mini Eye Smudger
584 SES Duo Angled Eye Liner
Blue Bag
Ingredients
Temp Out of Stock
Temp Out of Stock
Sorry, this item is inactive.