Softpoint Sponge Applicator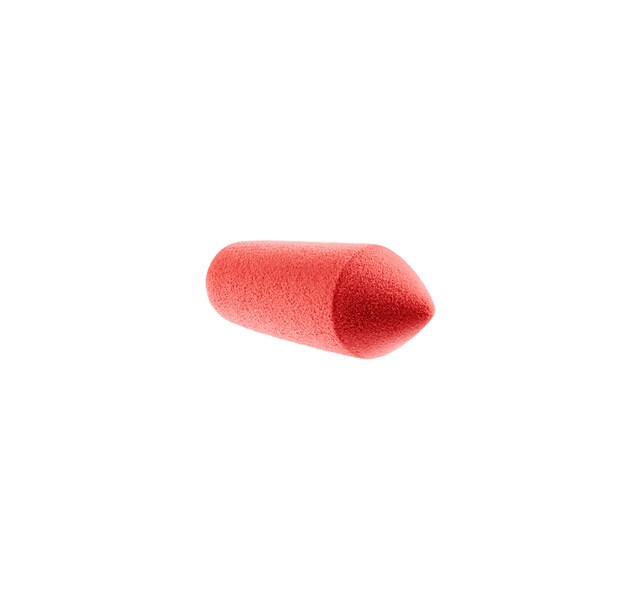 Softpoint Sponge Applicator
An ultra-soft sponge in a crayon-inspired shape that's easy to grip and precise to apply.
Sorry, this item is inactive.
Full Description
Ultra-soft, latex-free sponge inspired by the shape of a crayon. The short handle allows for an easy grip, with a tapered tip designed for precise application and blending of creams, liquid foundations and makeup products. Now in a vivid coral colour.
Ingredients
Product Ratings
Reviews
Are In